HOW CAL'S CYCLE CAME TO BE….
While attending Reid's Auction in Calgary where he sold exotic birds, Calvin Toews (Dad) saw that the Police were selling lost and stolen bikes. He bought several for us children, and when the neighbours found out, they wanted some too.
The next time he went, Dad bought about 10 bikes for the neighbours to pick from and advertised the rest in the Three Hills Capital. They all sold! So again, he bought a few more and kept advertising.
The rest is history! Since it was a home business and Dad was working out of his shop, he called it Cal's Cycle.
Dad was referred to Norco so he could buy parts. Then he started getting in new Norco bikes to sell. Dad's main goal was always to provide bikes and take trades for growing children.
Dad met Mike Kucera at Reid's, who was also buying and selling bikes.  He was good at fixing wheels. Mike often drove out to help Dad and give him tips on fixing bikes.
As time went along we sons joined the business. In 2009, we relocated to our present location along the highway east of Linden. We thank God for this business he has blessed us with. We have a strong belief in providing all our services in line with our Biblical principles. Thank you for your confidence in referring us to your family and friends.

Bike Maintenance
We have skillfull and experienced mechanics that are ready to give your bike the TLC it deserves.

Party Rentals
These provide hours of entertainment for every age at Family Gatherings and Birthday Parties!

FREE LOYALTY PROGRAM
Get 300 points for signing up, then a point per dollar! The next time you return you can redeem them in store for select products or $$ off your purchase


Trampolines
Can you think of a purchase that will benefit your family & friends with more healthy fun for generations to come?

F O O D
Make sure to try some wheelie great-tasting local food
...eggs, jerky, organic flour, honey, and more!
Fitness Equipment
Don't let your fitness level decrease during the winter months! Stay fit and lose weight on one of these fitness machines.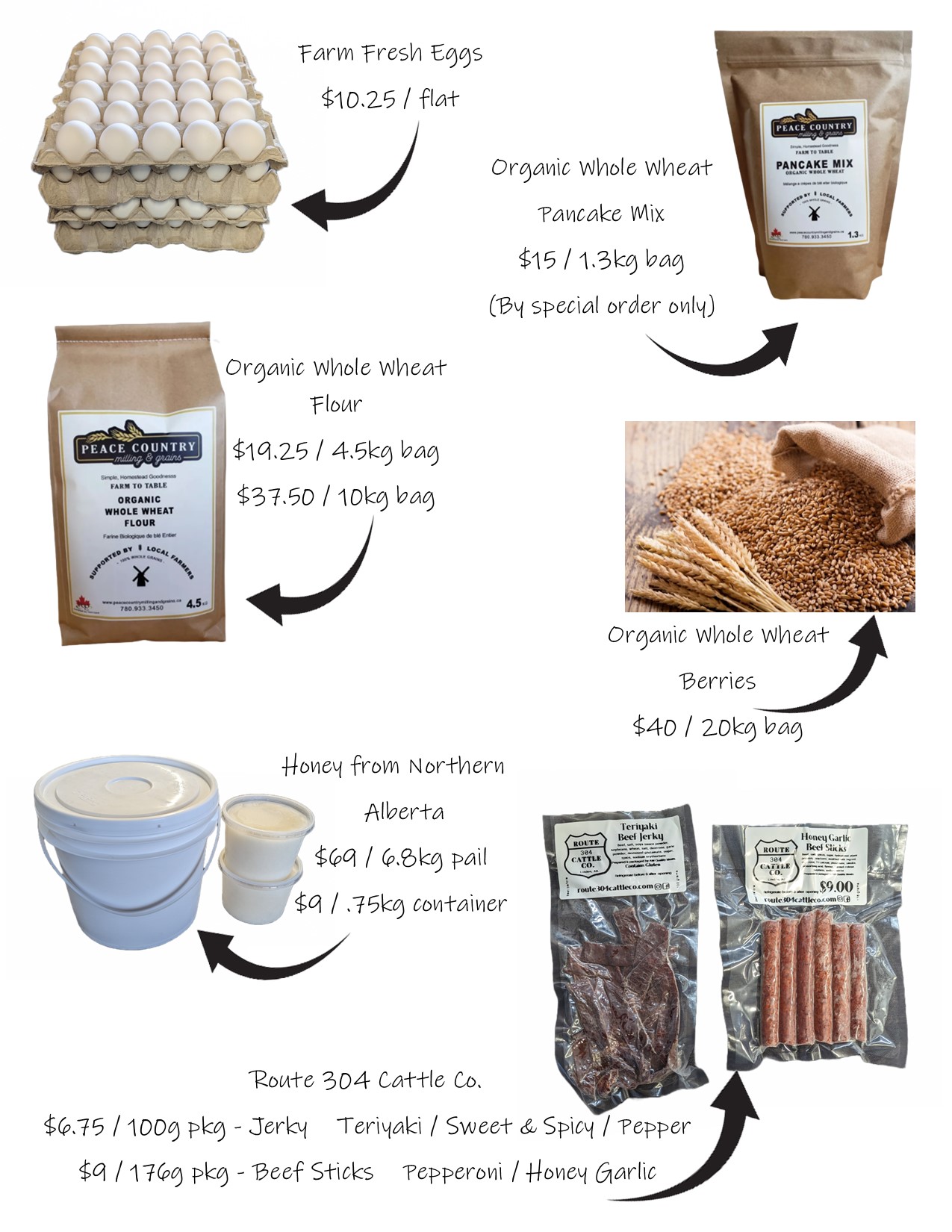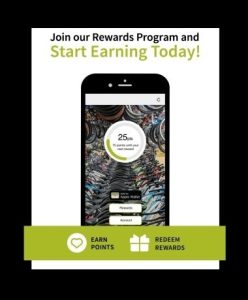 We can do this in store right at the time of purchase.
-We link your cell number to the program.
-You receive 300 points for signing up.
-You make a purchase and receive a point per dollar.
-Points can be redeemed on your next purchase using our preset rewards.
-These points do not expire.
CHECK your reward level.
Contact us to book an appointment for service.
If you're not needing it rushed then just bring them down and we'll put them next in line!
SAFETY CHECK  $55
Check:
    Frame for cracks or damage
    Wheels for trueness or damage
    BB condition
    Gears and brakes (adjustments may be extra)
    Tire Pressure
    Headset Tension
    Drivetrain and tires for wear
Tighten/Torque:
    Stem bolts
    Crank bolts
    Derailleurs
Lube chain
Quick testride
*Installs, cleans, and most adjustments are extra
TUNE UP  $99
Junior (24" and down) $69

This TU is FREE once within 12 months of purchasing a new bike at Cal's Cycle!
Safety Check plus…
Basic wipe down to frame and wheels*
Simple wheel true
Drivetrain adjustments and settings, align hanger
Brake alignments and cable adjustments
Tighten external components and accessories
Testride
Simple installs included for: grips, bell, cages, lights
All other installs are discounted 10%
*excessively dirty bikes subject to extra cleaning fee $25
SERVICE AND INSTALLS
| | |
| --- | --- |
| bar tape | 20 |
| bearings - hub | 30 |
| bottom bracket | 30 |
| brake - hydraulic | 40 |
| brake - mech disc | 30 |
| brake - rim ea | 20 |
| brake pads | 15 |
| brake bleed | 35 |
| brake bubble | 20 |
| cable | 15 |
| cassette | 15 |
| chain | 15 |
| computer | 20 |
| crank | 20 |
| derailleur | 25 |
| derailleur hanger | 15 |
| disc rotor | 15 |
| dropper post | 35+ |
| fender | 25 |
| fork | 40 |
| freewheel | 15 |
| grips | 10 |
| handlebar | 20 |
| headset | 40 |
| kickstand | 10 |
| pedals | 10 |
| rack | 20 |
| seat | 10 |
| shifter each | 25 |
| stem | 15 |
| tube/ tire off bike | 9 |
| tube/ tire on bike | 12 |
| tubeless install | 25 |
| update firmware | 20 |
| wheel | 25 |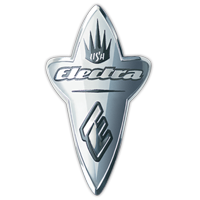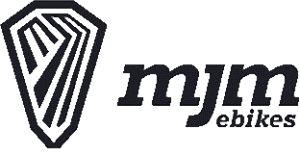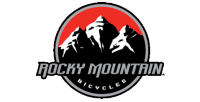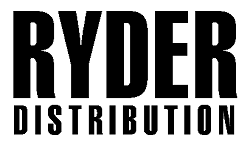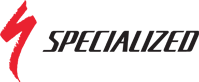 251032B Twp Rd 304
Box 263
Linden, AB
T0M 1J0