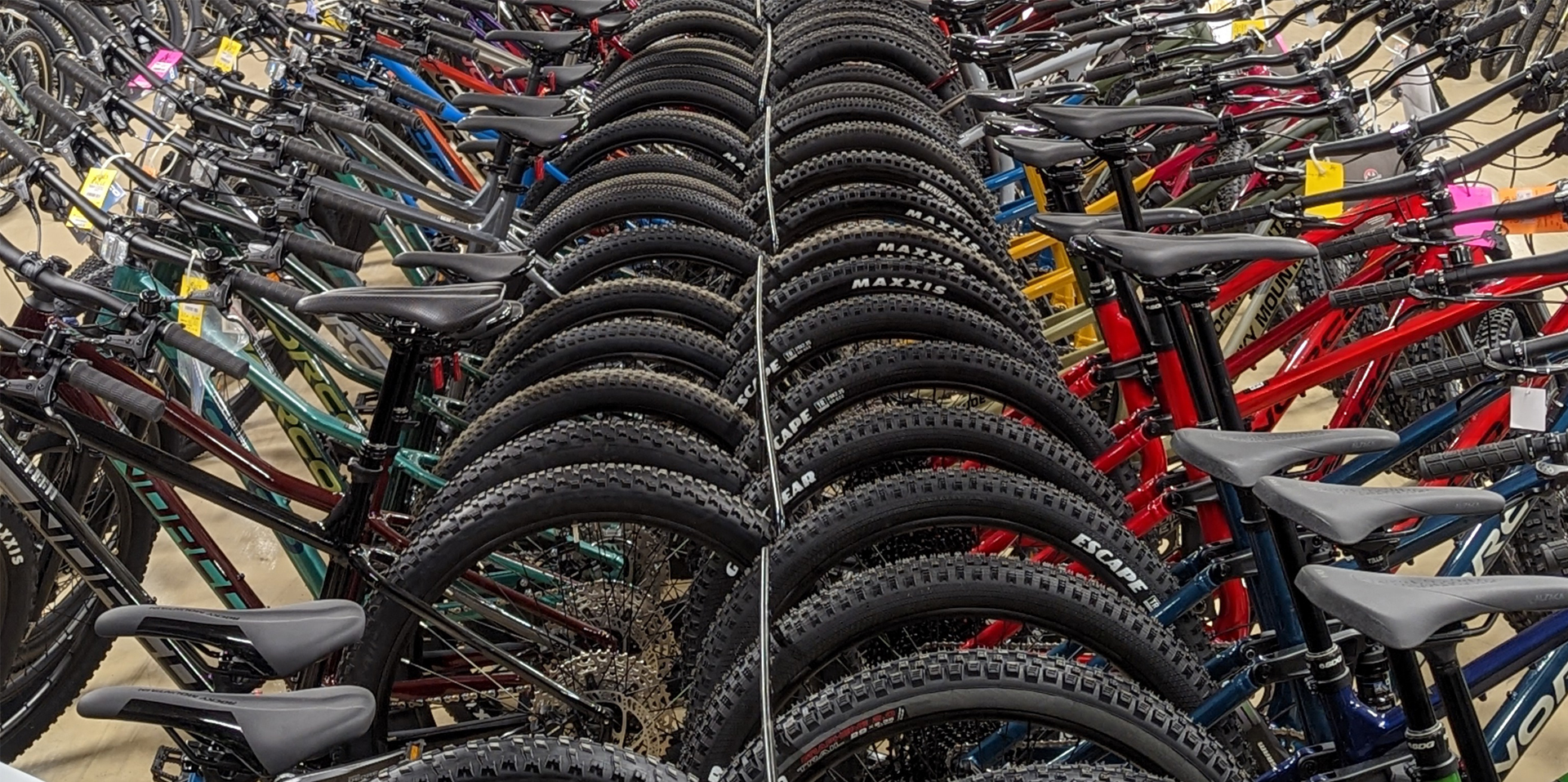 The showroom is FULL! Visit the store or contact us for full inventory details.
Scroll down to see a teaser of our inventory.
Last updated Sept 15, 2023
Make your dream bike a reality sooner!

Click the banner to get preauthorized
2023 COMO 3.0 IGH
Specialized
Red Tint or Sand or Cast Black
Med, Lrg
$4999 $3999
2023 SCENE VLT
Norco
Grey or (Green-Lrg)
Sml, Med, Lrg
$3999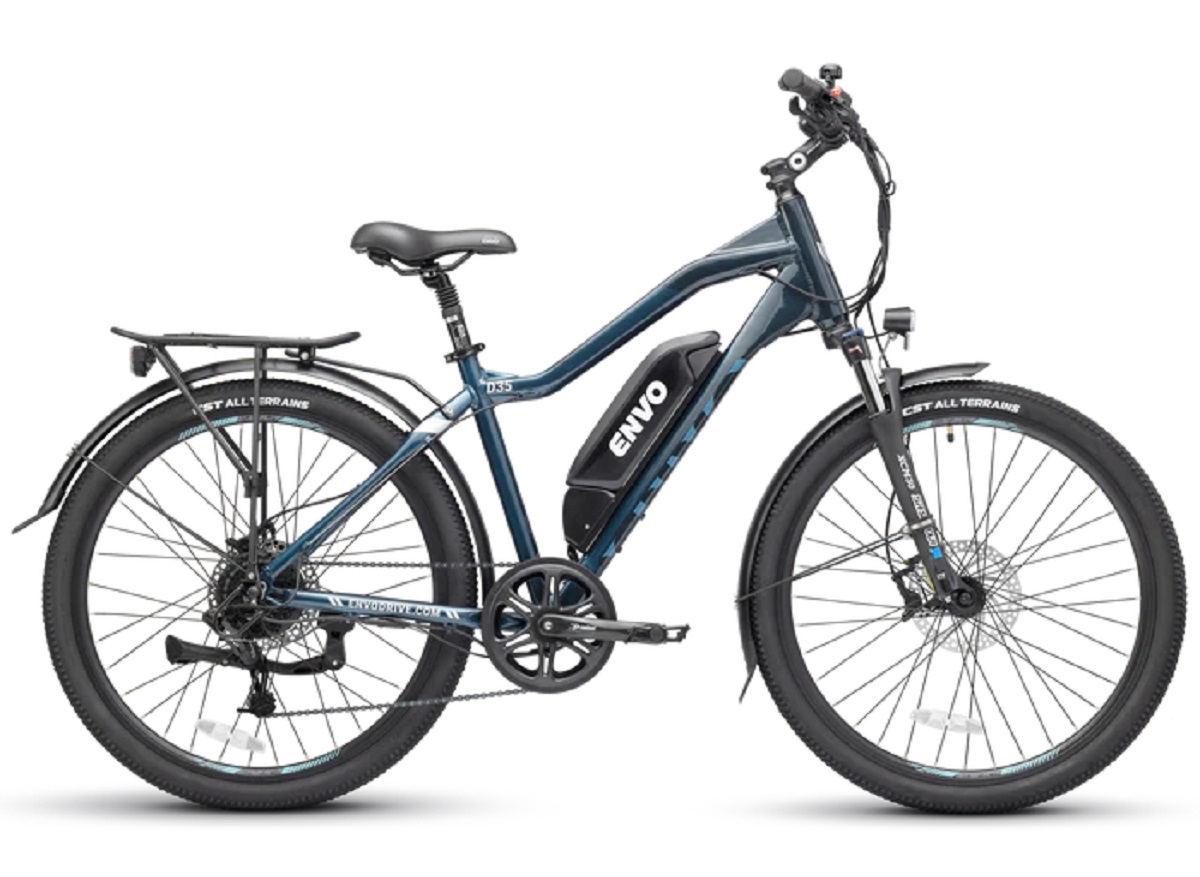 2023 Envo D35 – 2 colors
Sml, Med, Lrg
$2479 $1999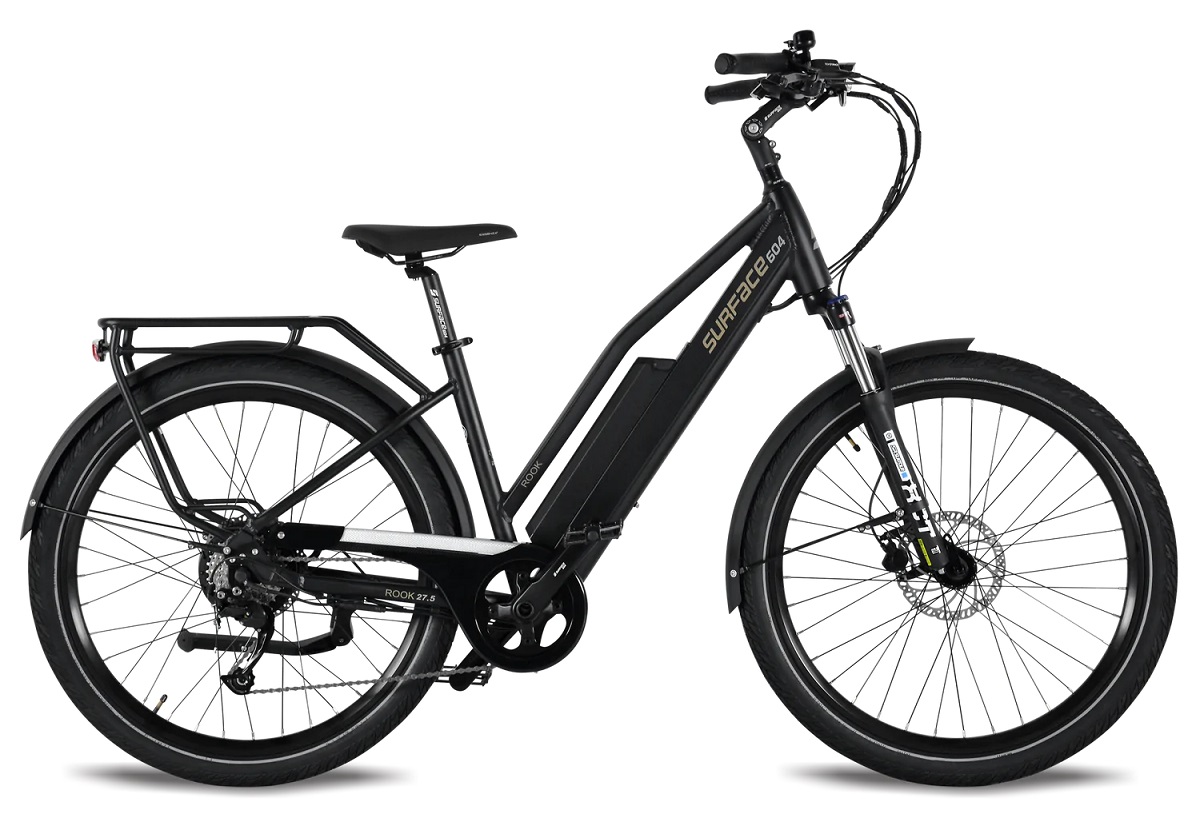 2023 ROOK
Surface 604
Black or White
Sml/Med, Med/Lrg
$3199-3599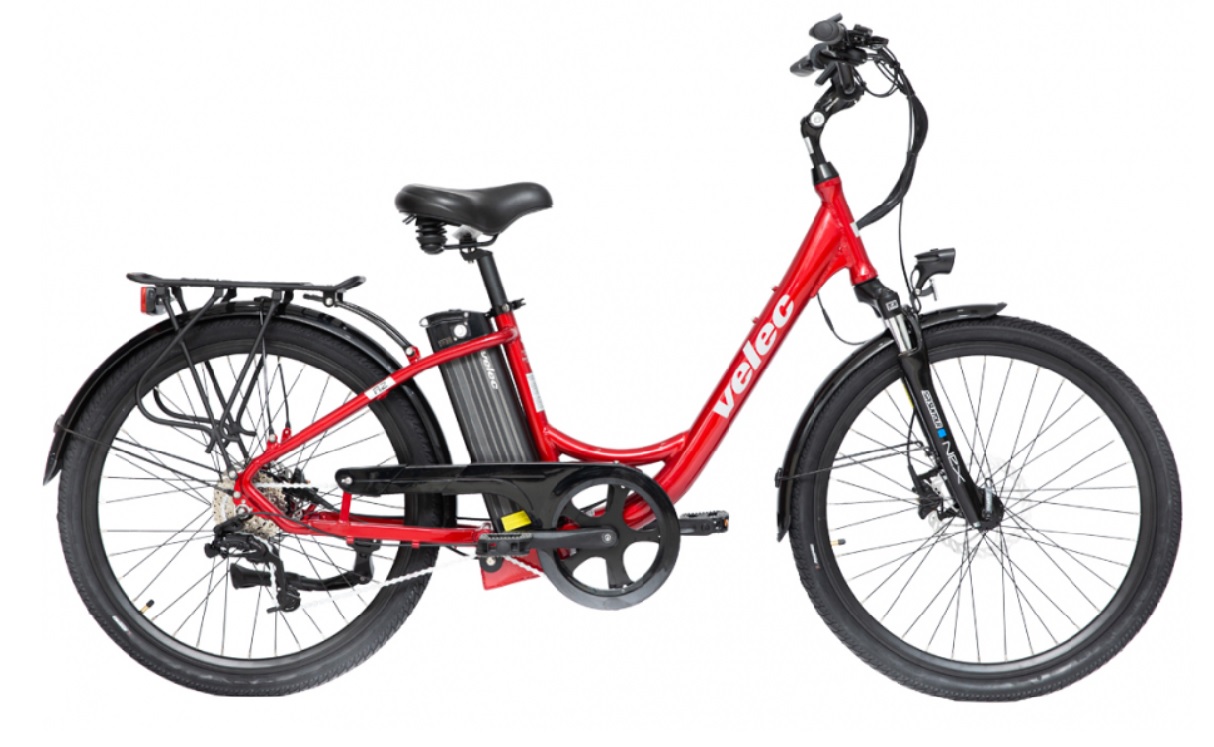 2023 A2
Velec
Red, Titanium
Medium
$2499-2799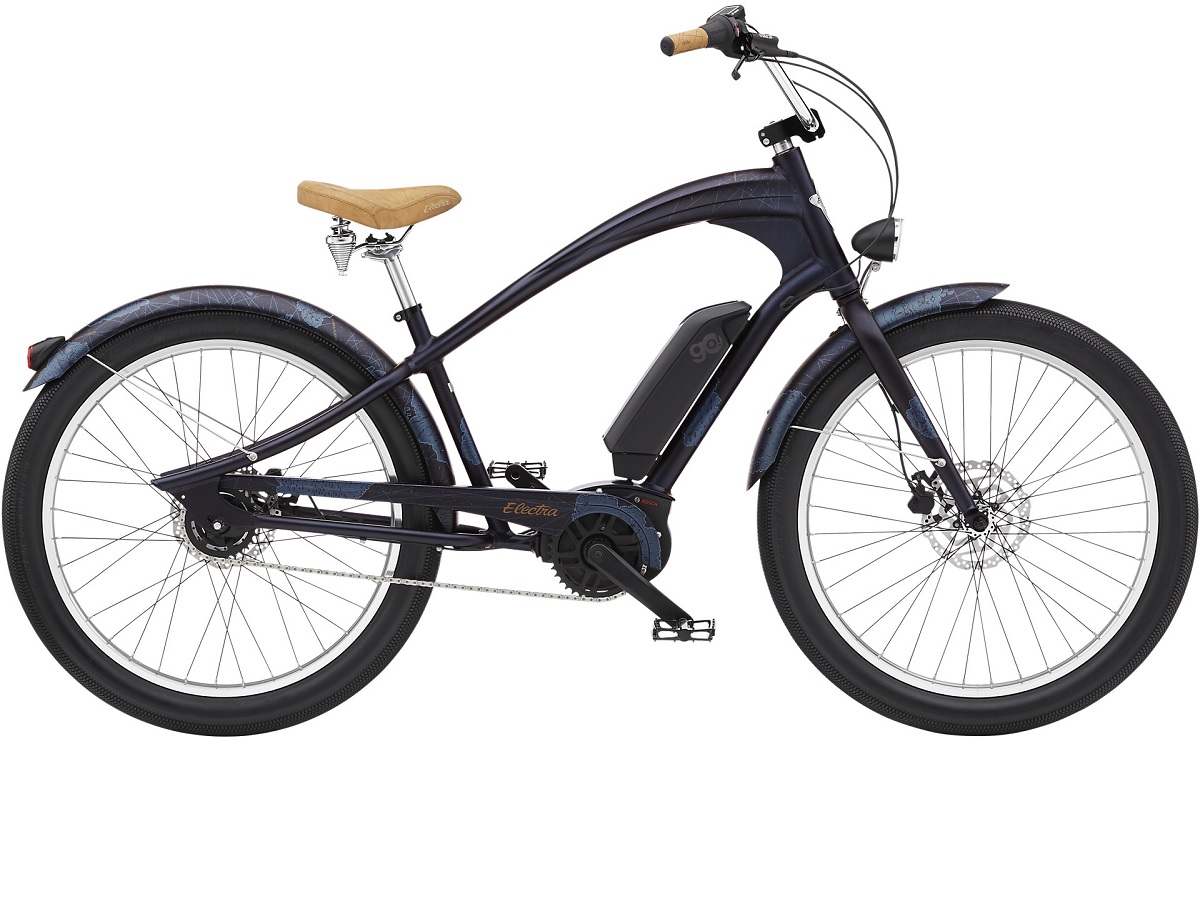 2023 NAVIGATOR
Electra
Blue
One-size
$4049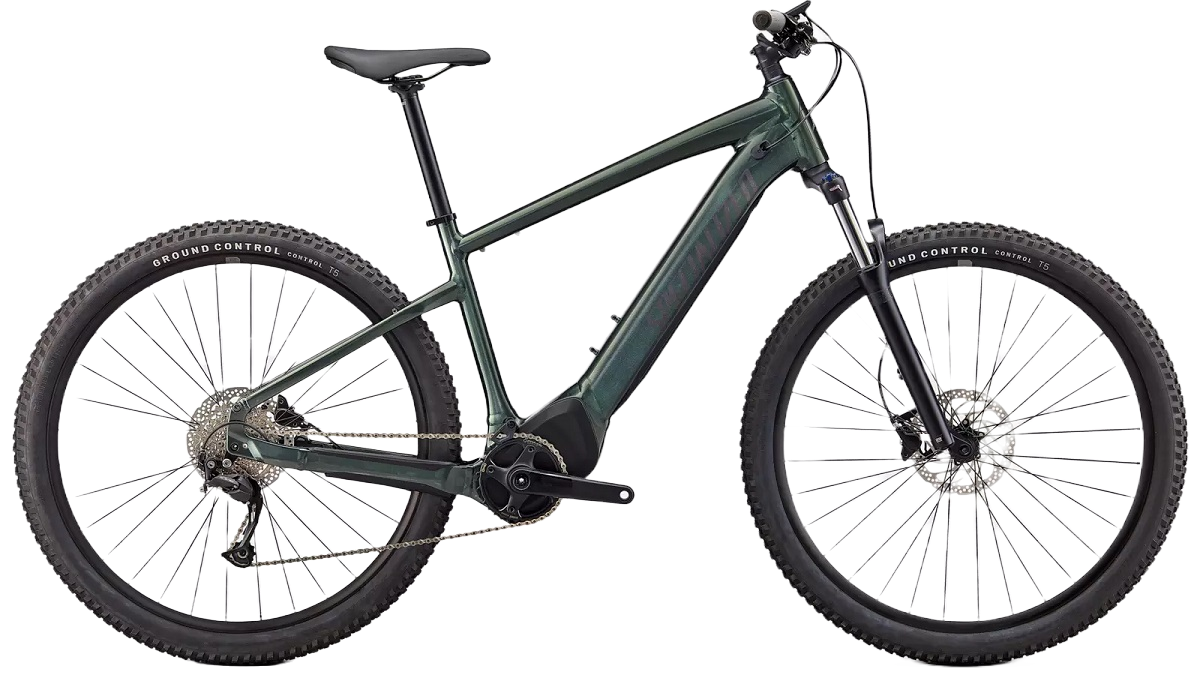 2023 TERO 3.0
Specialized
Green Small
White Mountians Med, Lrg
$4999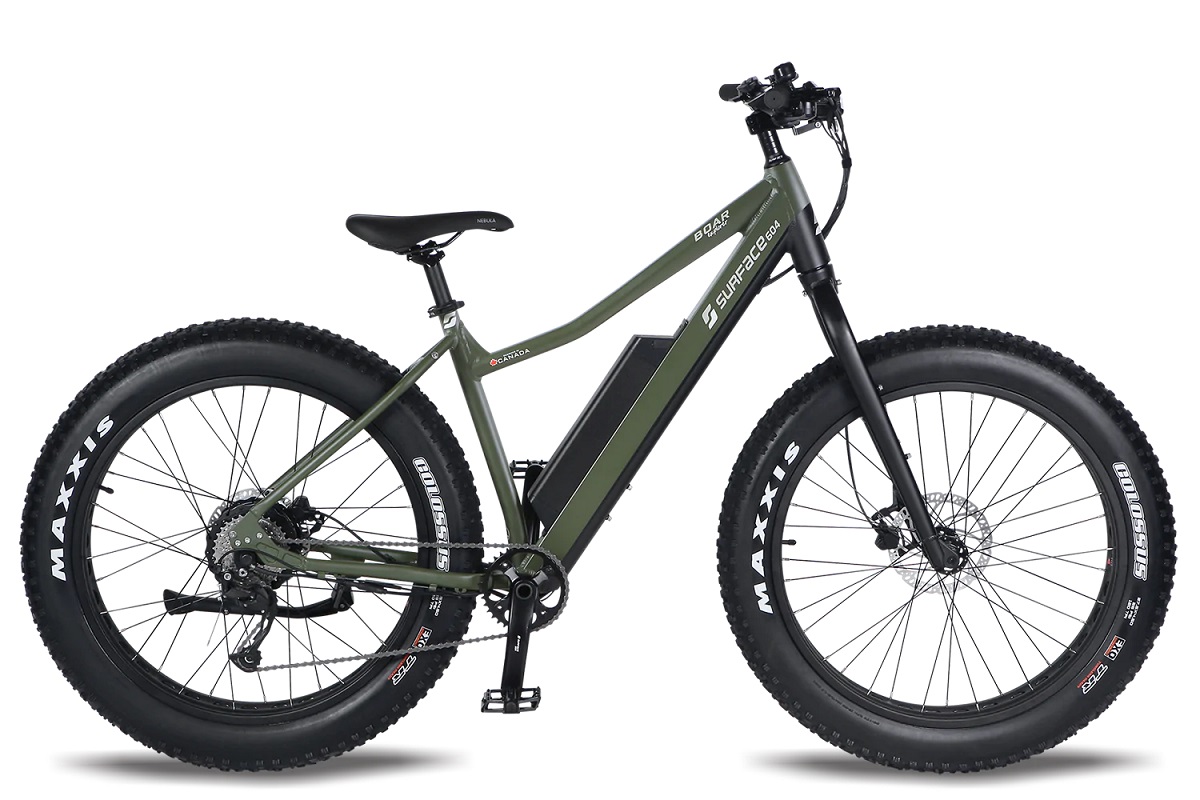 2023 EXPLORER
Surface 604
Green
Med/Lrg
$3599-3999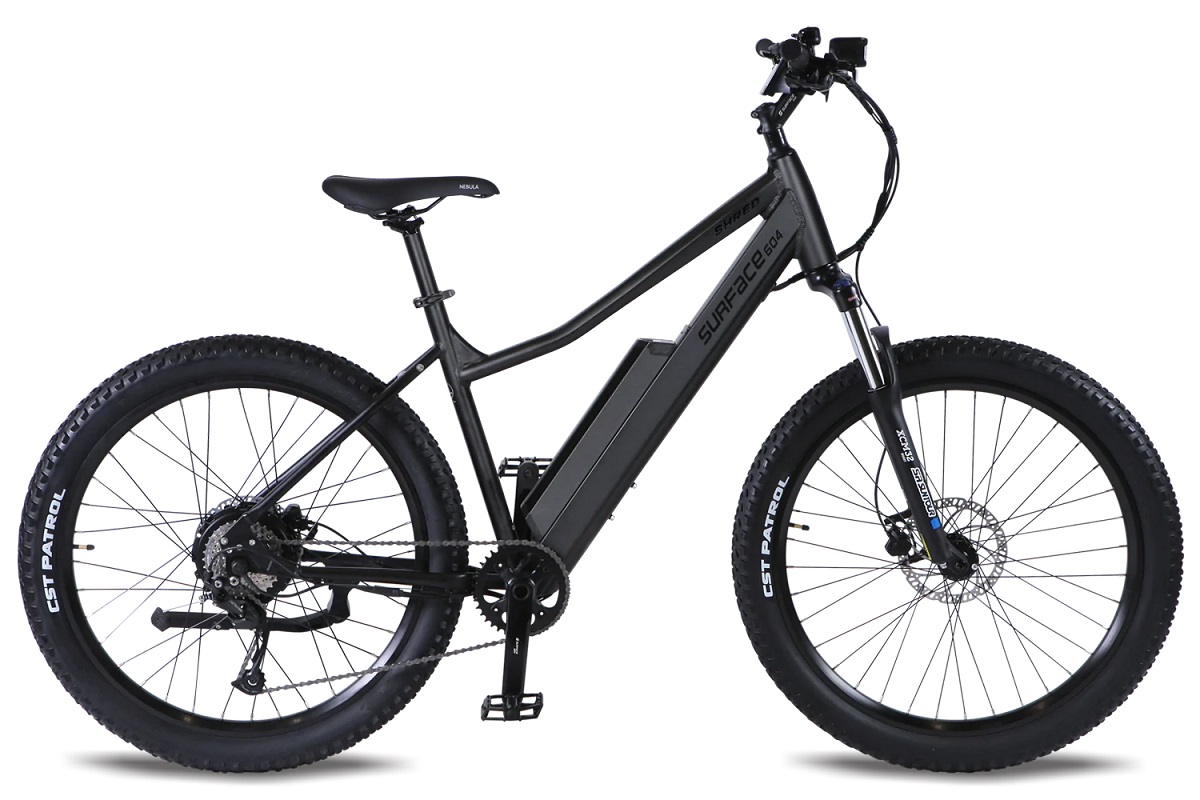 2023 SHRED
Surface 604
Black
XS, Med/Lrg
$3499-3899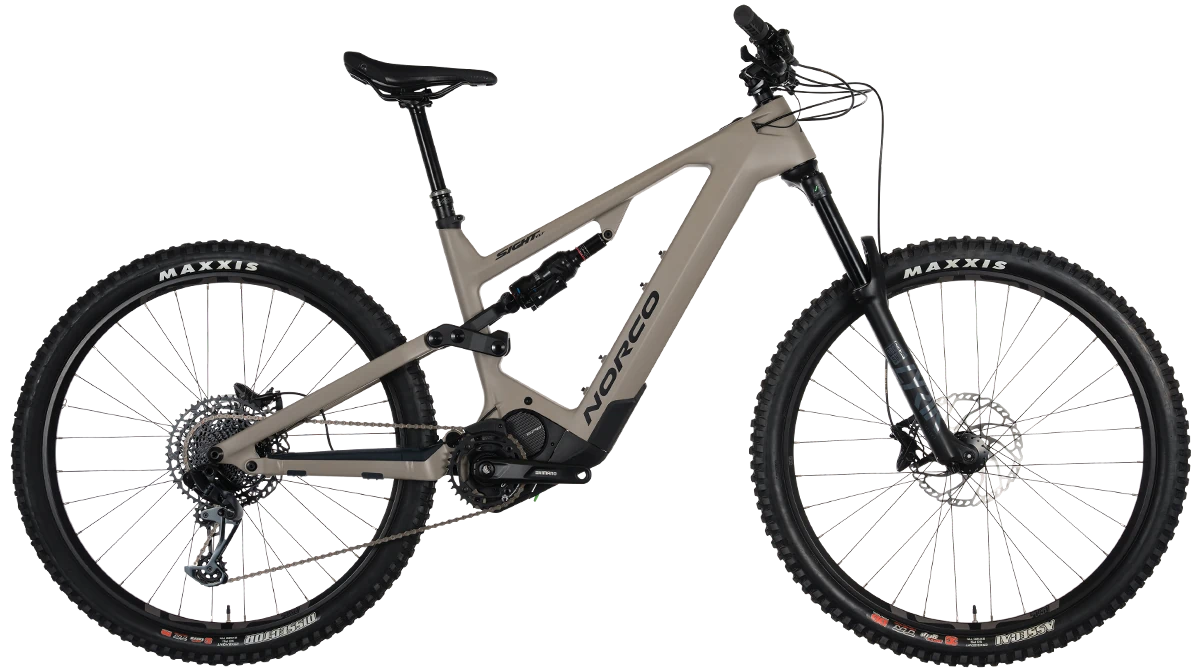 2023 Sight C2 VLT
Norco
Grey/Black
Lrg
$10,098 6499 (720Wh)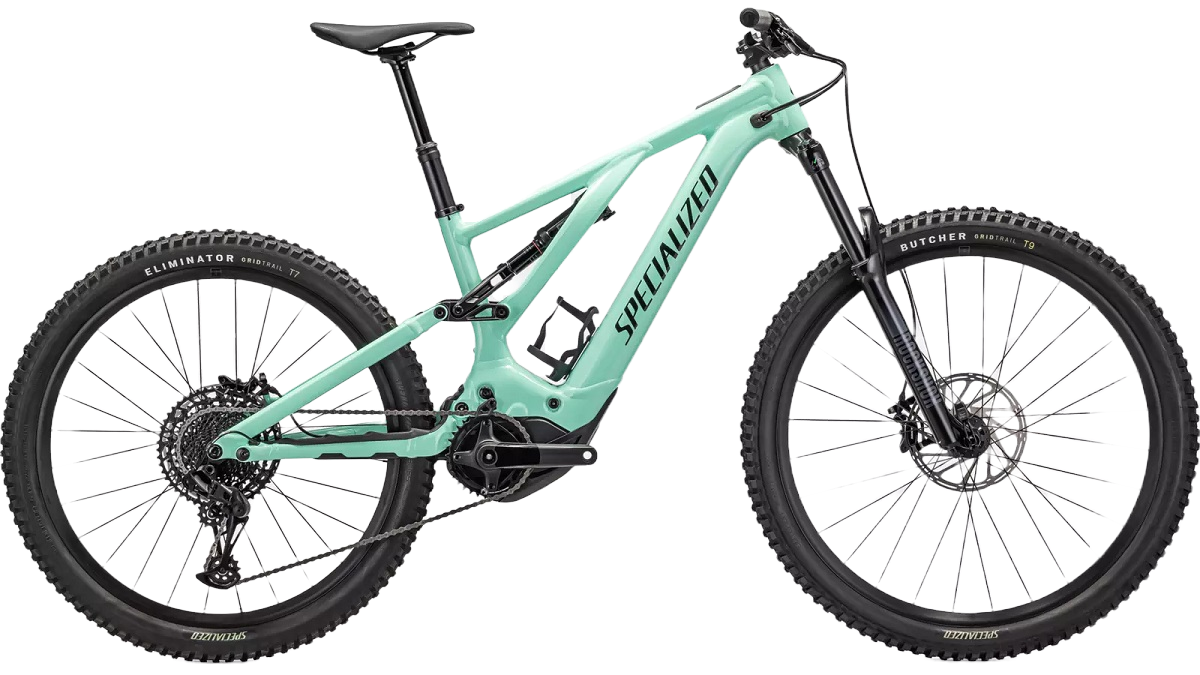 2023 LEVO ALLOY 
Specialized
Oasis
S3
$6999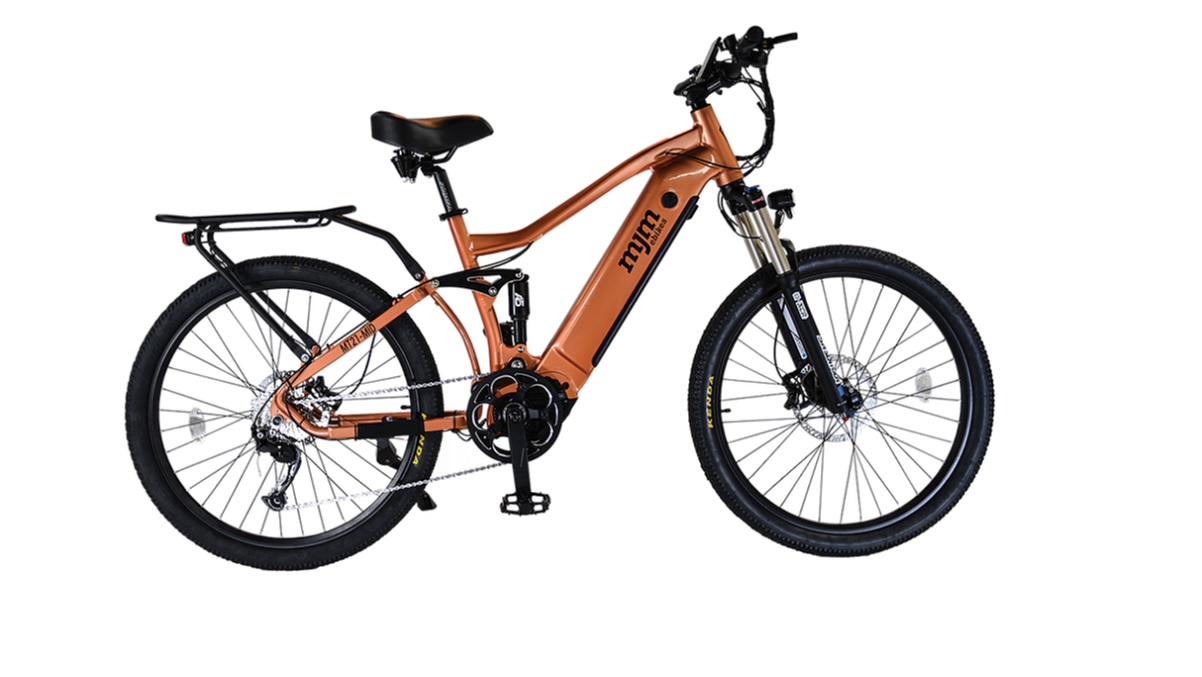 MT-MID
MJM
Copper
18″
$4729 $3399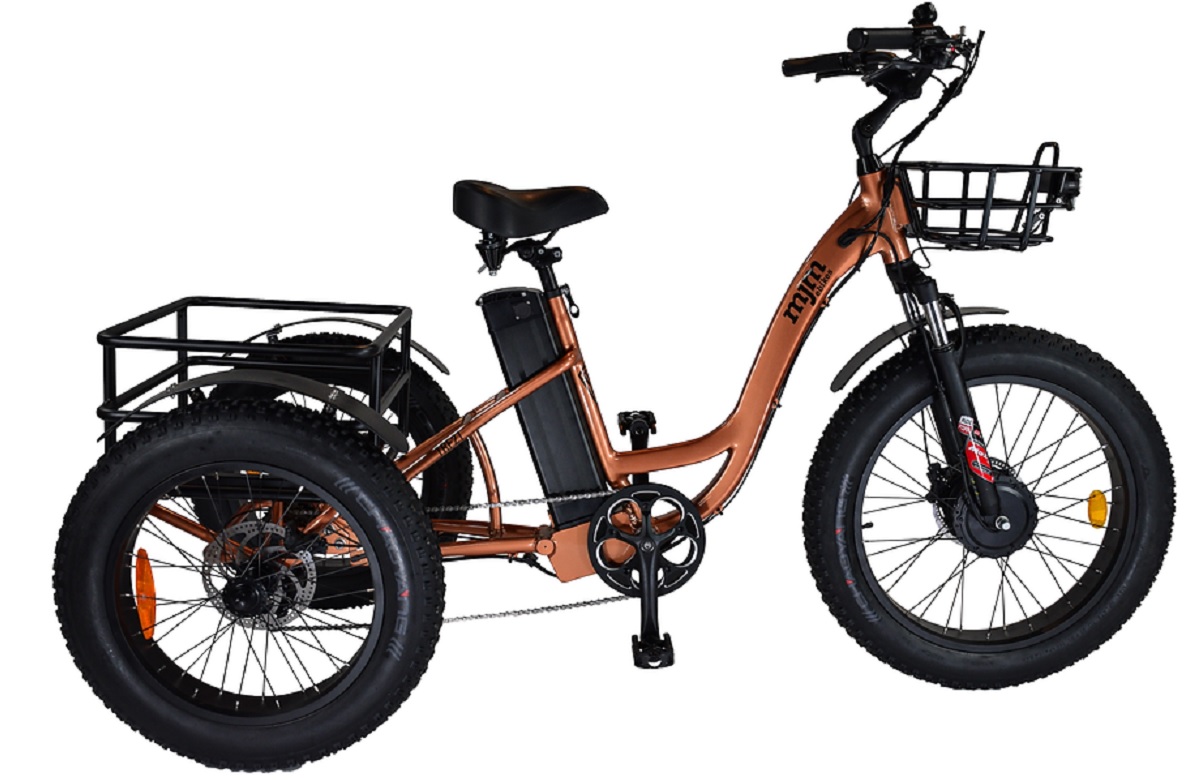 TRF22
MJM
Copper
$3599 $3499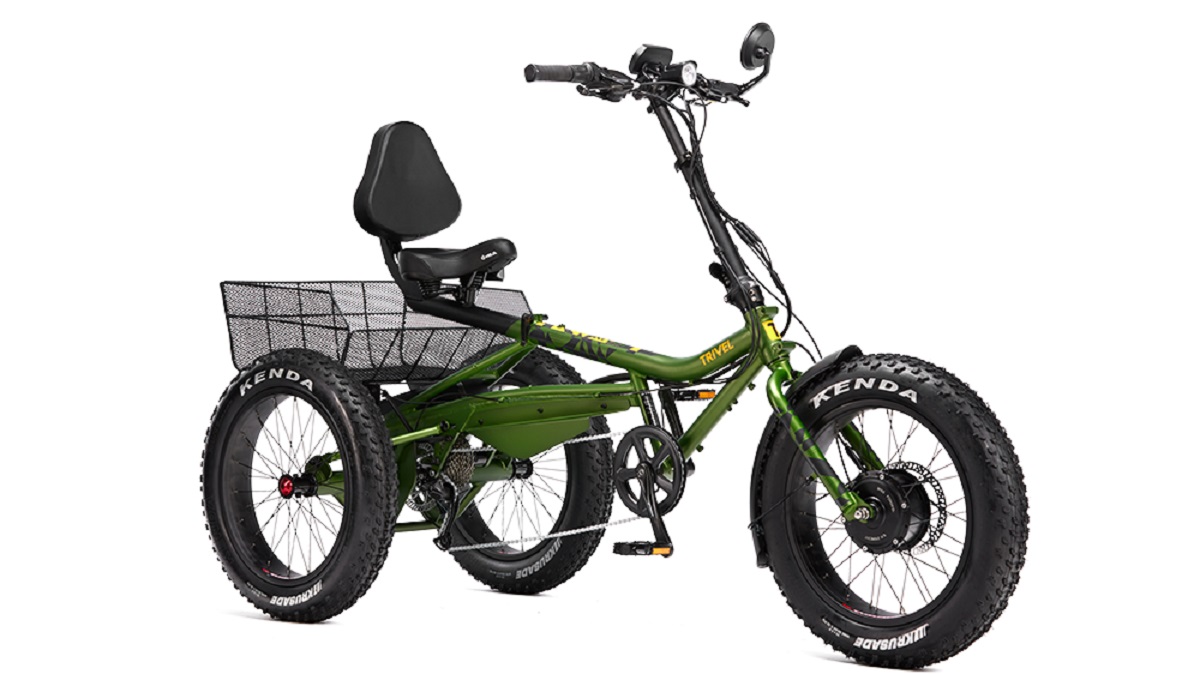 E-FAT AZTEKA
Trivel
Green or Black
$4199 – 14AH
E-AZTECA
Trivel
Red or Blue
$4199 – 14AH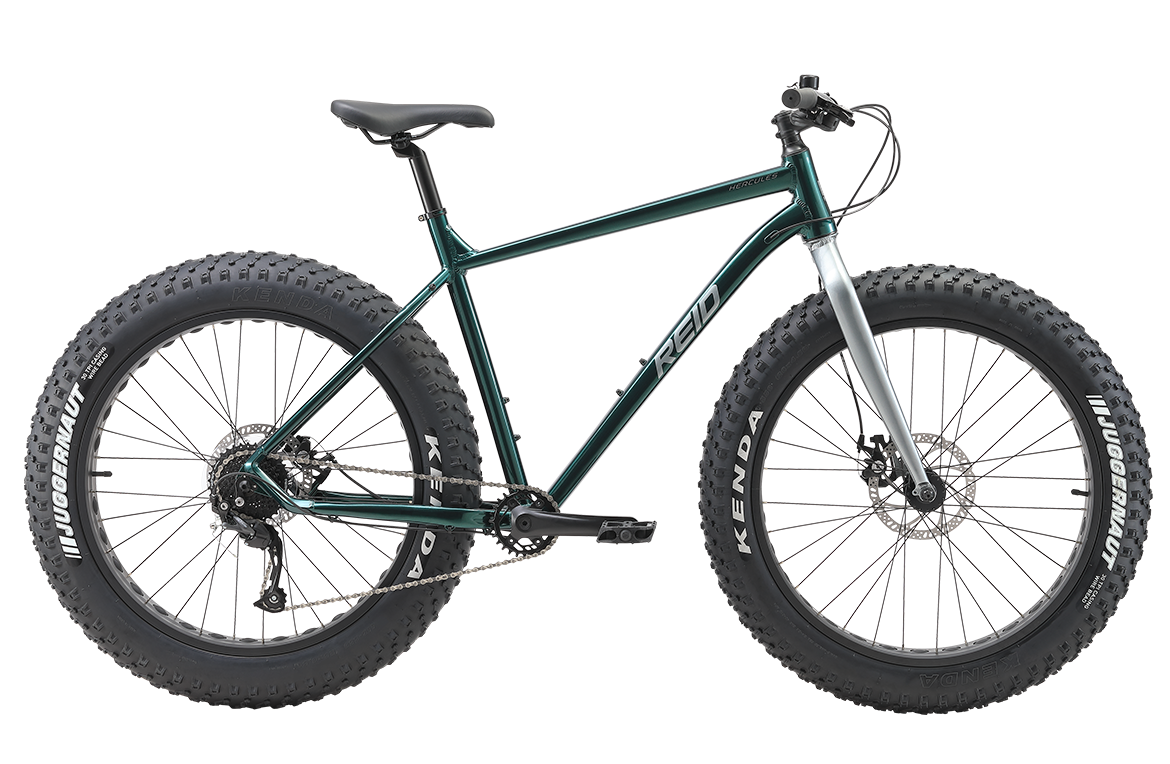 2022 HERCULES
Reid
Green
Sml, Med, XL
$1039 $969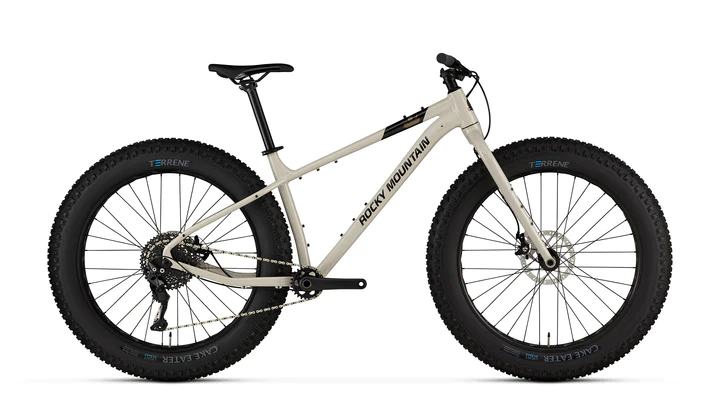 2023 Blizzard A10
Rocky Mountain
Beige
Small, Med
$1899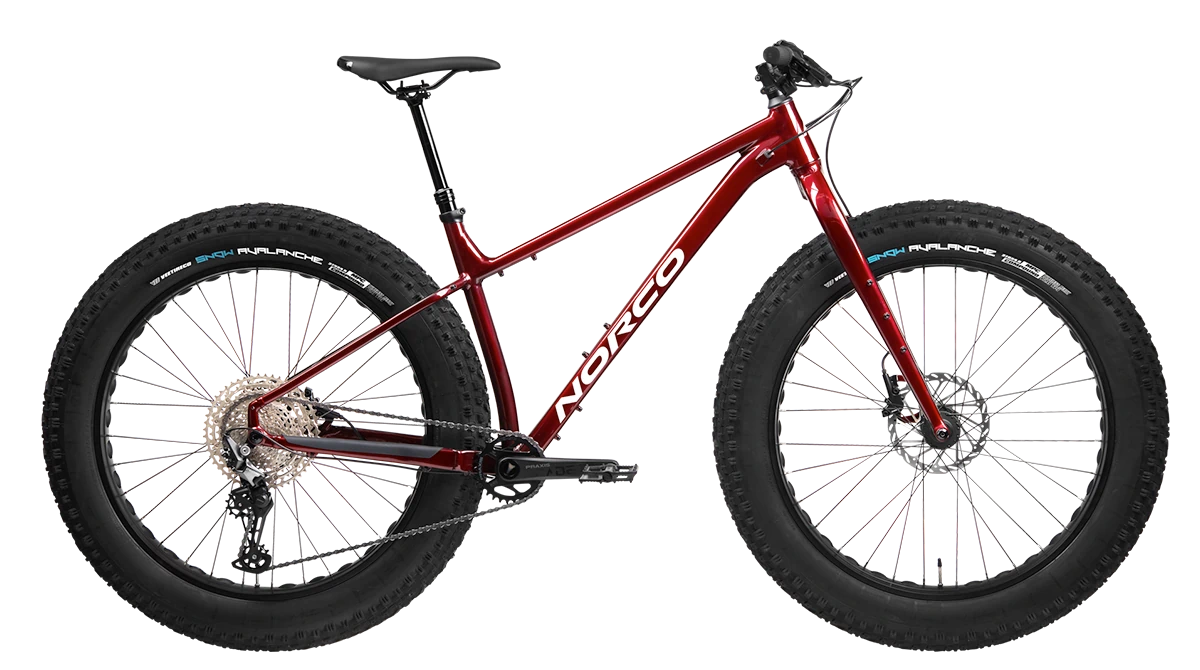 2022 Bigfoot 2
Norco
Red/Silver
Sml, Med, Lrg, XL
$2499 $1999
2022 Instinct A10
Rocky Mountain
Blue/Green
XL
$3149 Sale $2519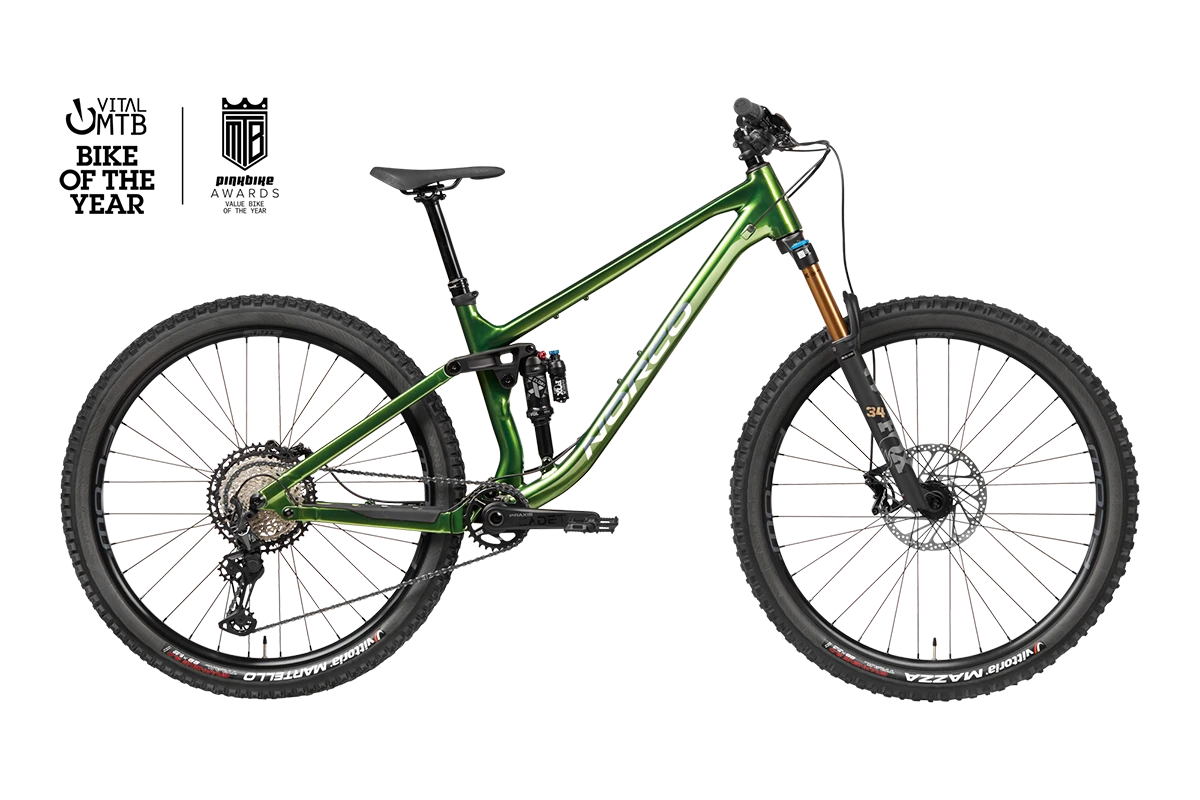 2023 Fluid FS A1
Norco
Green/Grey
Med, Lrg
$4999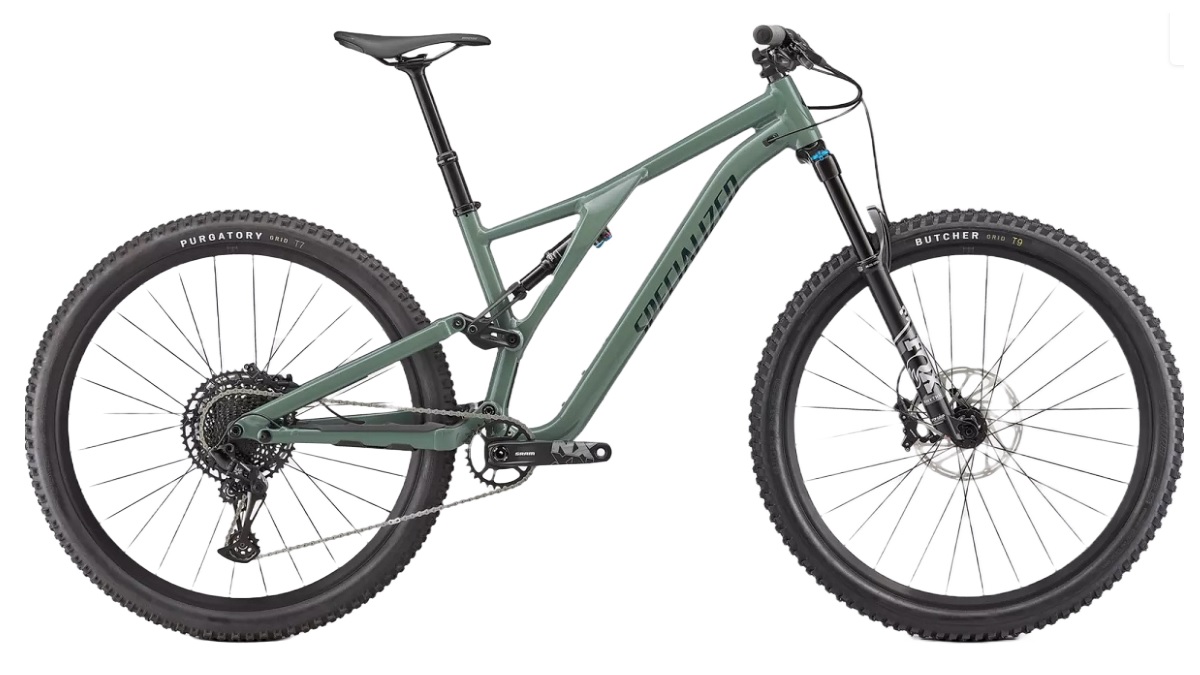 2023 Stumpjumper Comp Alloy
Specialized
Green/ Green
S2
$3999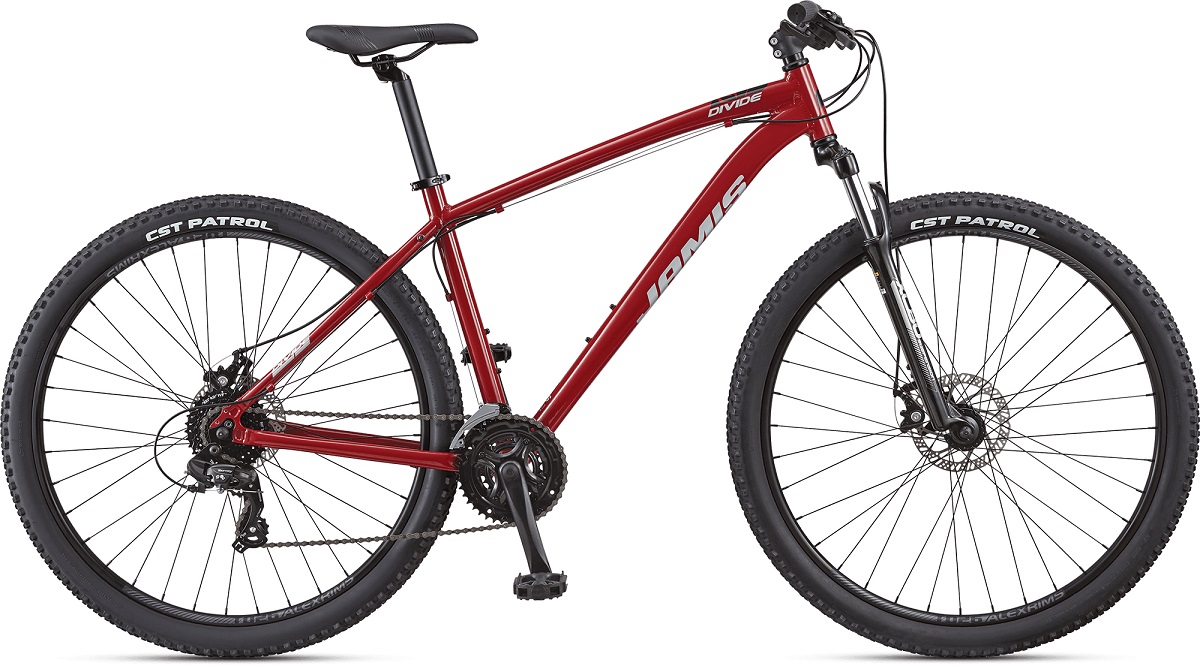 2023 Divide
Jamis
Oxblood or Black
XS, Sml, Med, Lrg, XL
$829 $749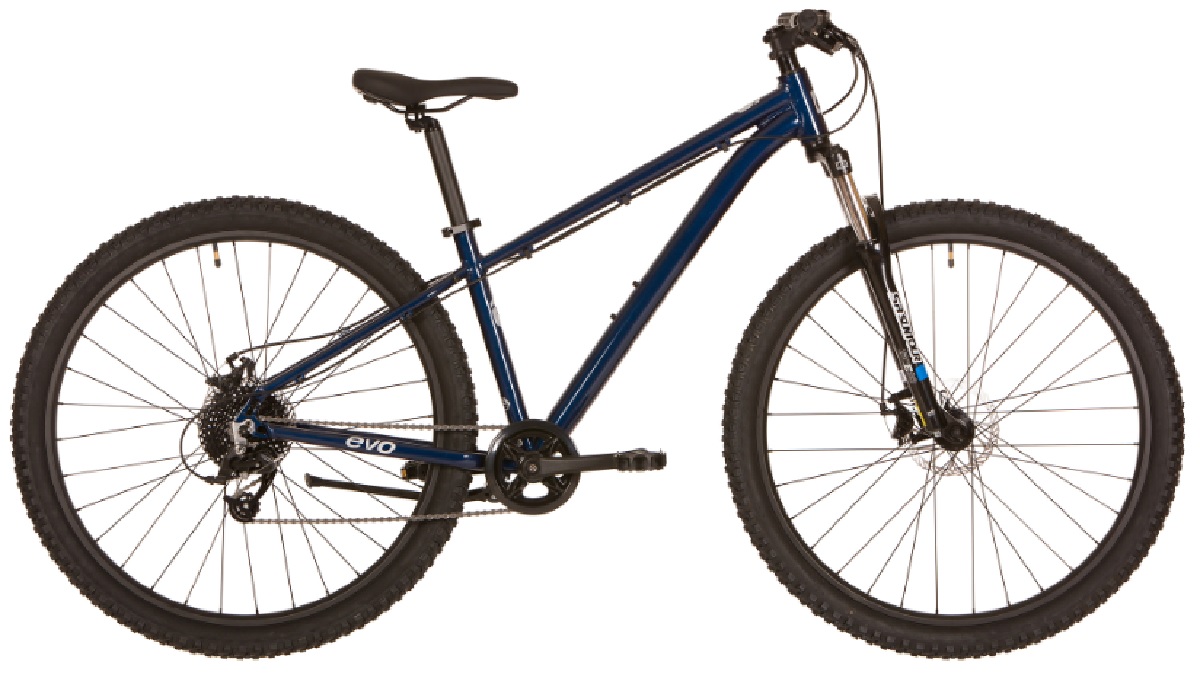 2023 TRL
Evo
Blue
Sml, Med, Lrg, XL
$749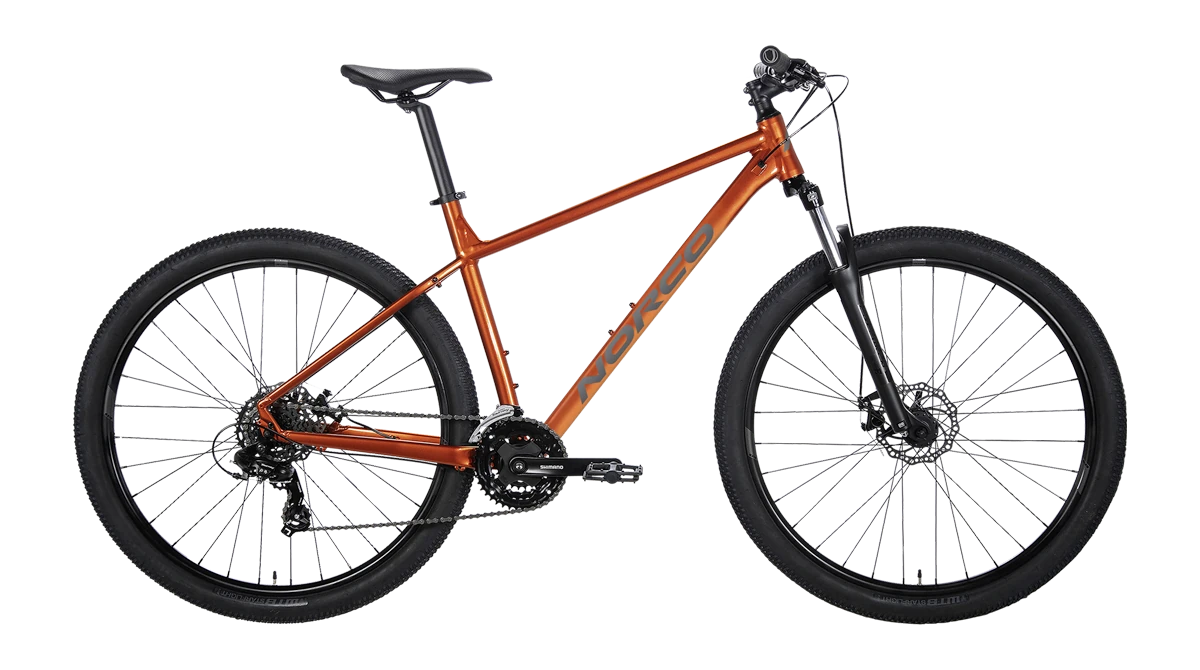 2023 STORM 5 27.5
Norco
Orange or Purple
XXS, XS, Sml
$799 Sale $599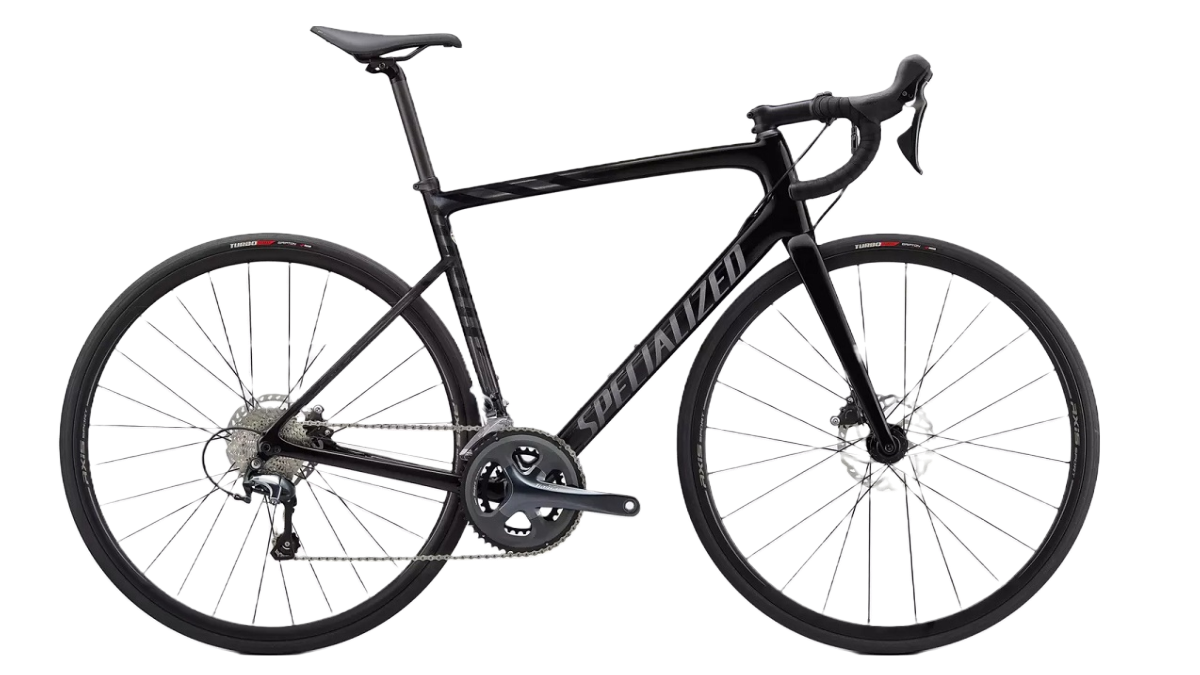 2023 Tarmac SL6
Specialized
Black/Smoke
56cm
$3649 $2999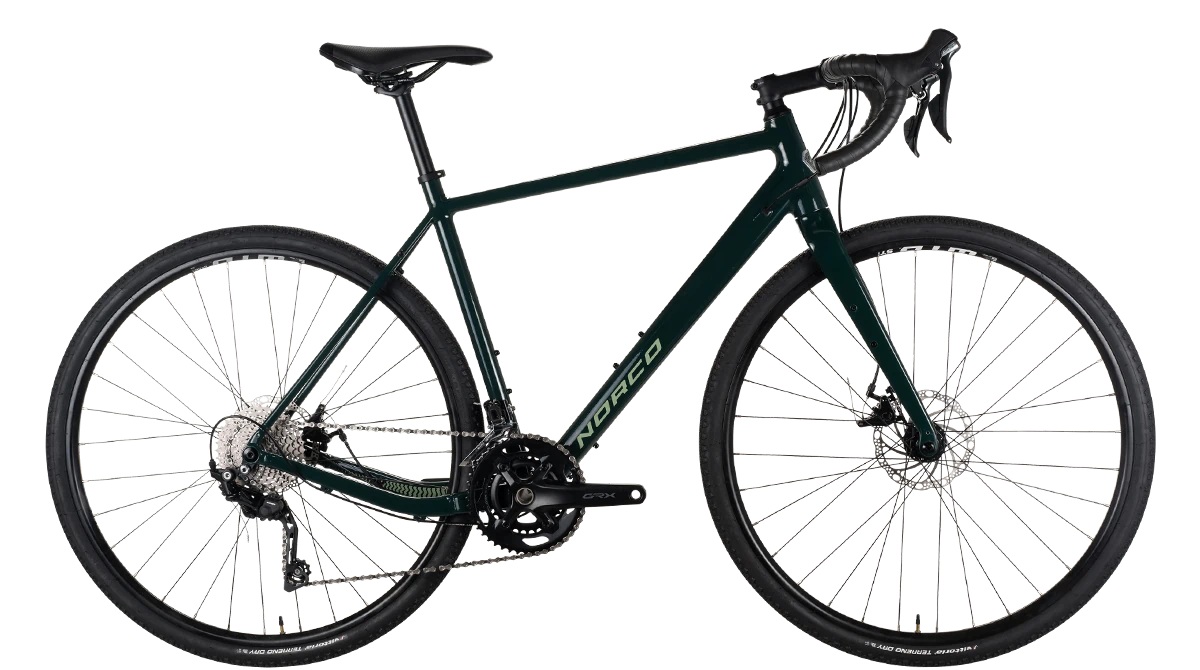 2022 Search XR A2
Norco
Green
53cm, 58cm, 60.5cm
$1999 $1799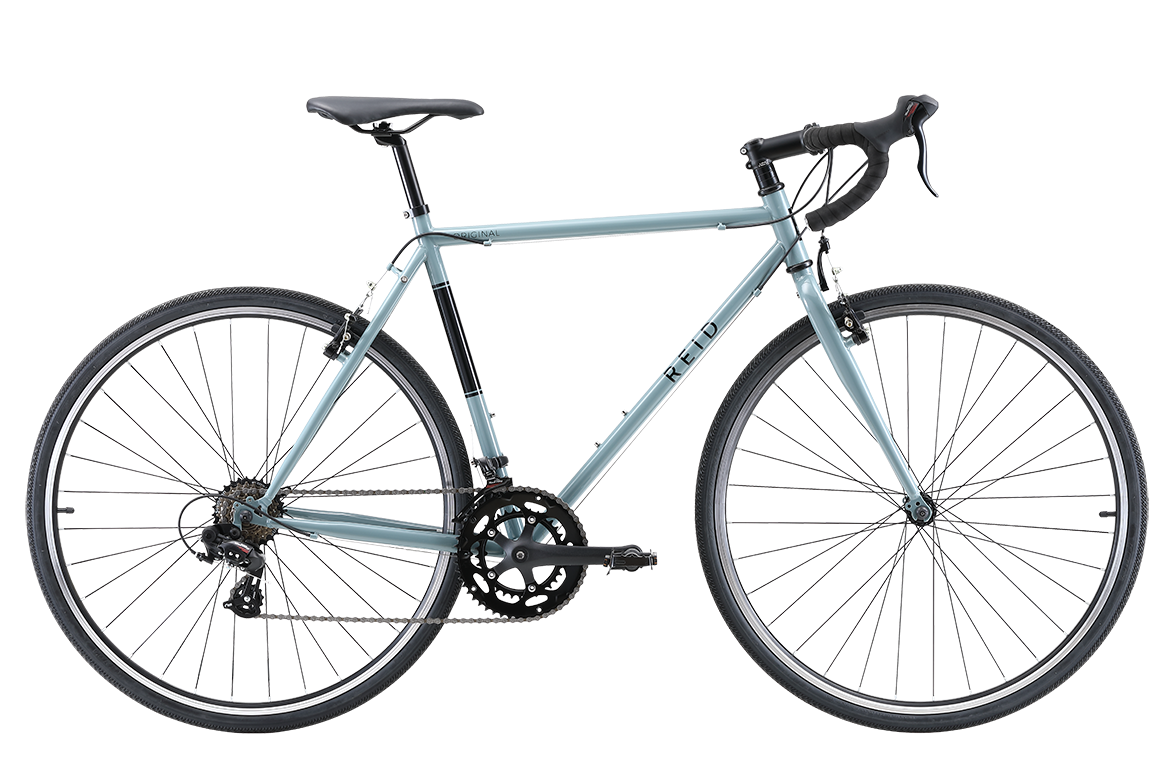 2023 Original Gravel
Reid
Dusky Blue
Med/53, Lrg/56
$699 $629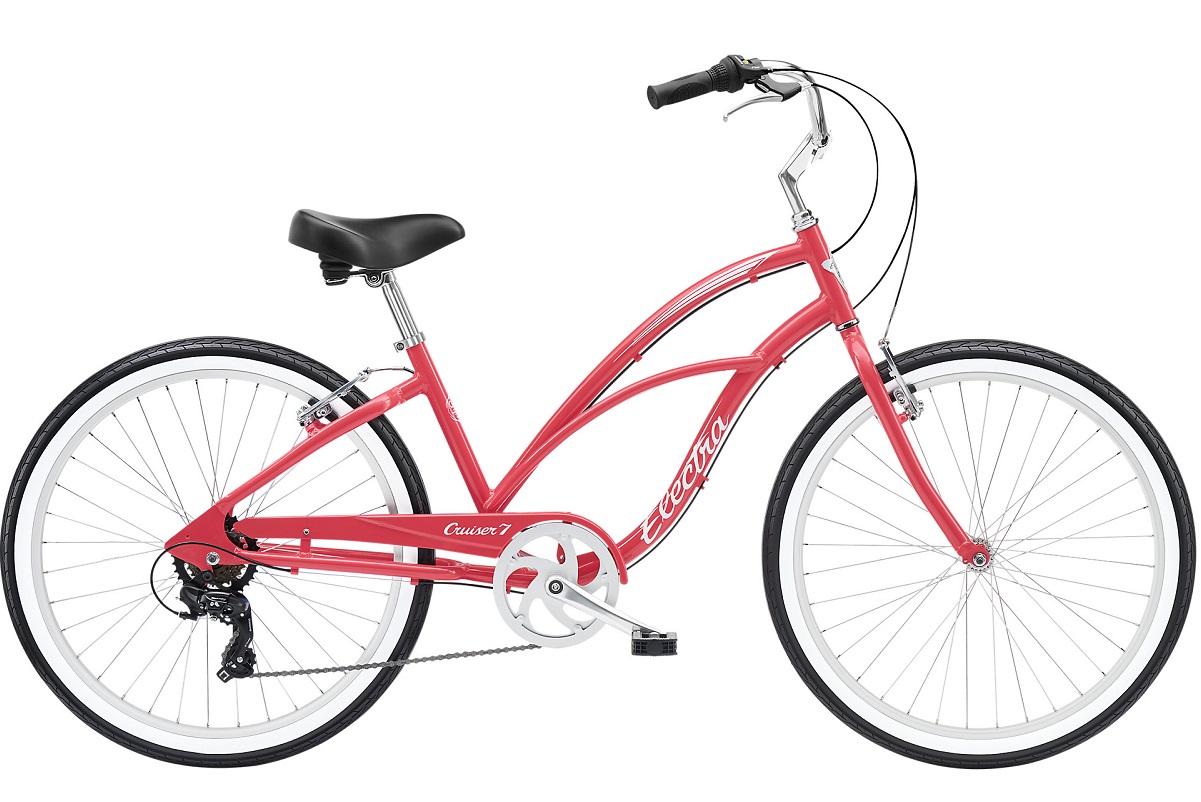 2023 Cruiser 7d
Electra
Hibiscus + many other colors
$699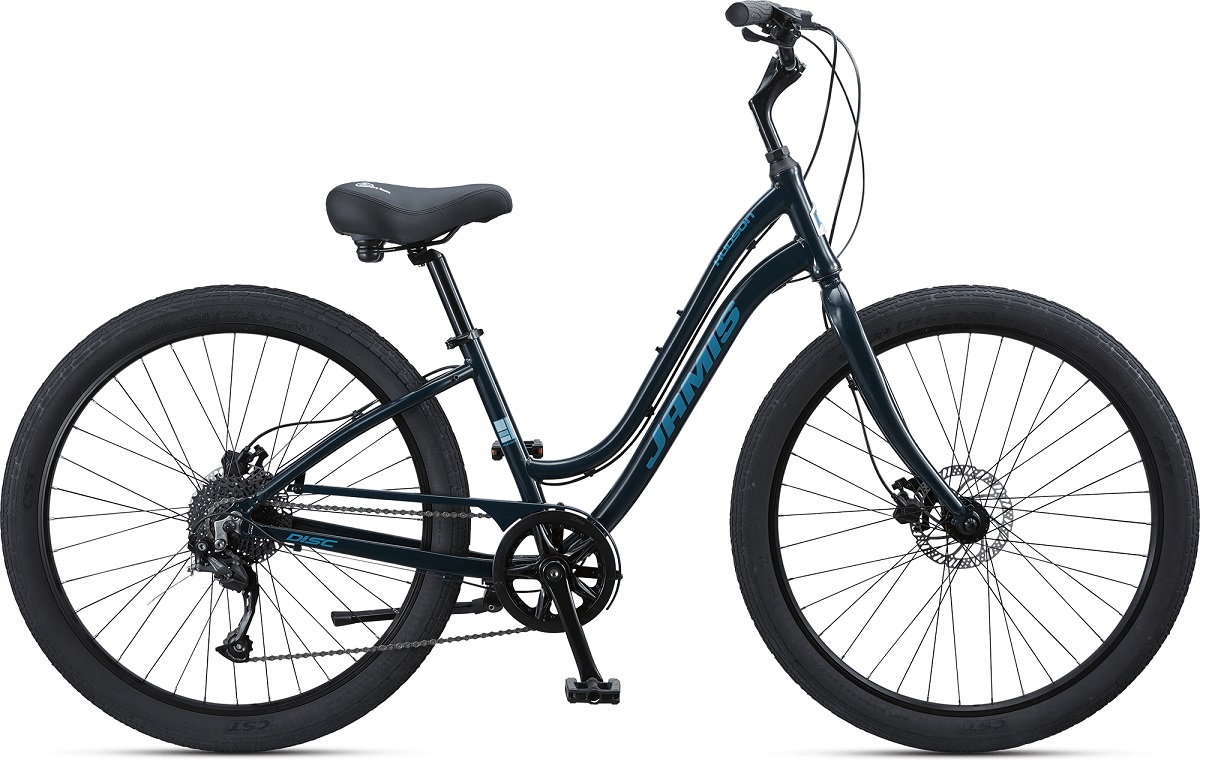 2022 Hudson Disc
Jamis
Ink Blue
Lrg/19″
$999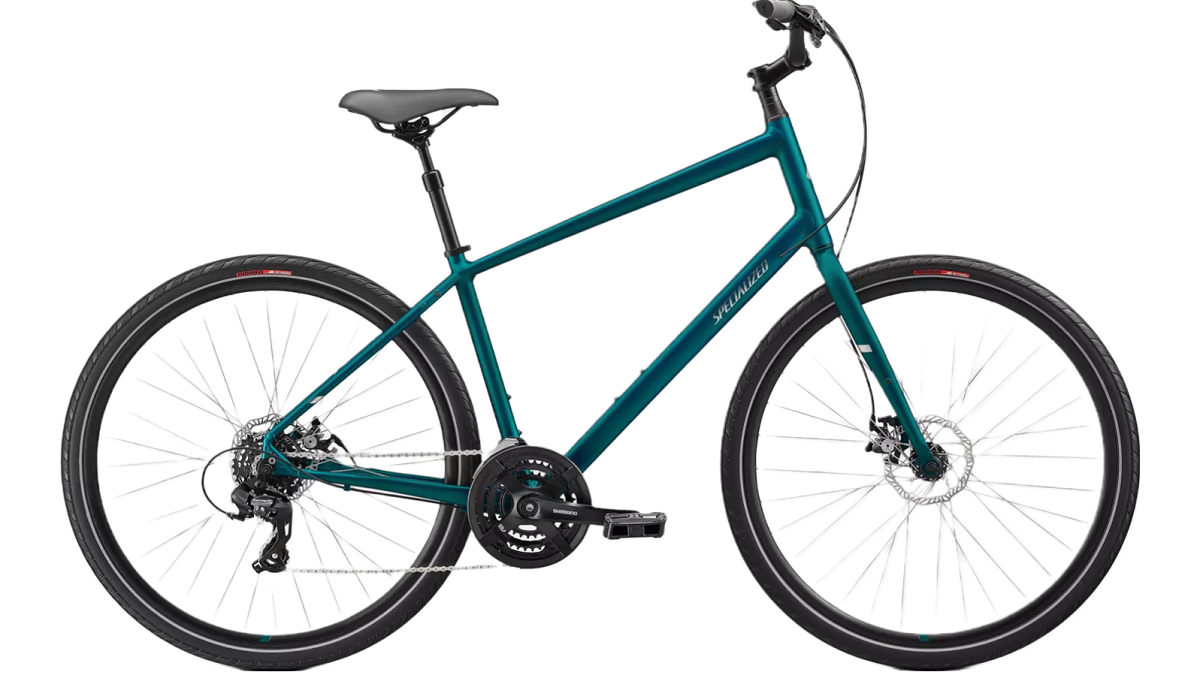 2022 Crossroads
Specialized
Marine Blue/ Chrome
Sml/15.5, Lrg/19, XL/21
$849
2022 Storm 4.3
Norco
Green on pre-order (Pink avl NOW)
24″ wheels
$679 $449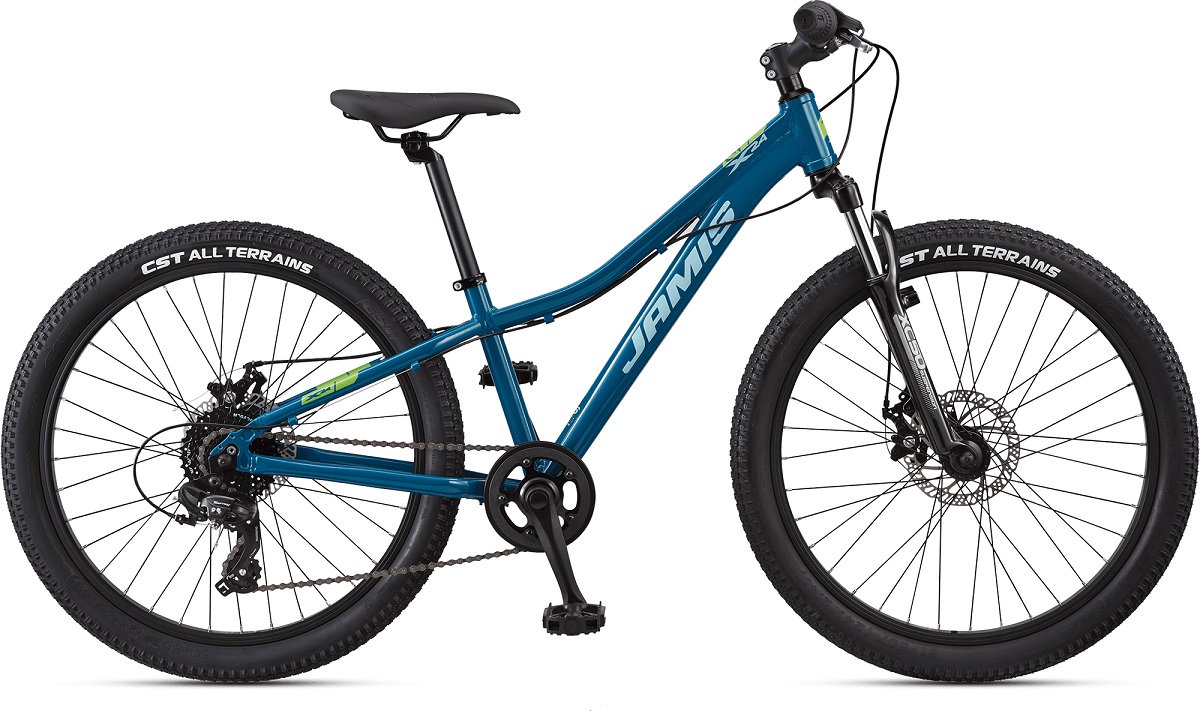 2022 X24 Disc
Jamis
3 colors
24 x 2.4″ tires
$749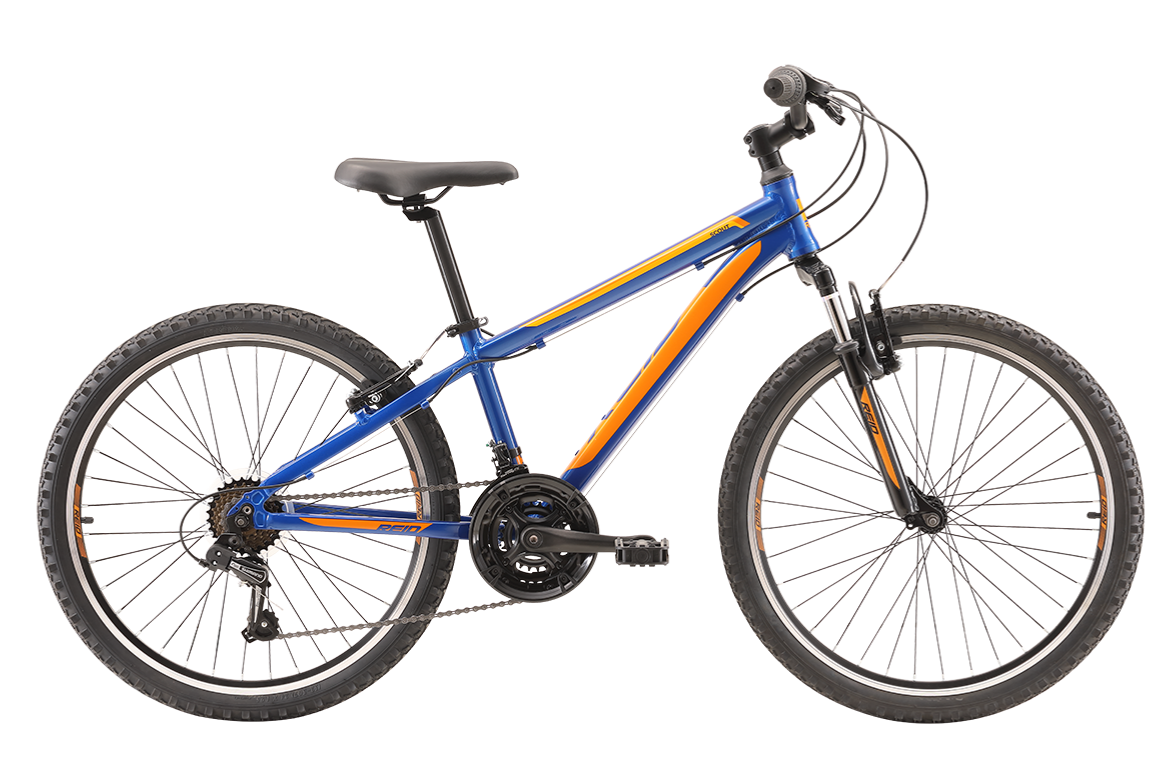 2023 Scout
Reid
Blue/ Orange
24″ wheels
$459 $419
WHAT DO YOU NEED TO KNOW BEFORE PURCHASING AN ELECTRIC BIKE? (aka ebike)
     Are you confused by all the ebikes that are available these days? Coming into our store and test riding some bikes is the best way to make a decision you won't quickly regret. Then, if you are still inclined to find a product we don't offer, you will have a better idea what to look for.
     At Cal's Cycle, we want you riding the ebike of your liking and budget. We offer 8+ North American brands. We have space to test indoors while the weather is cold, and a packed gravel trail to test on during the better weather. We offer…. read more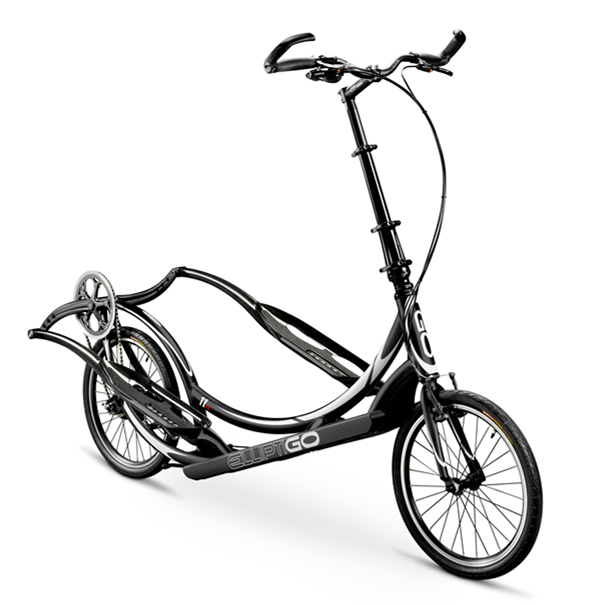 11R
Elliptigo
Black
$5999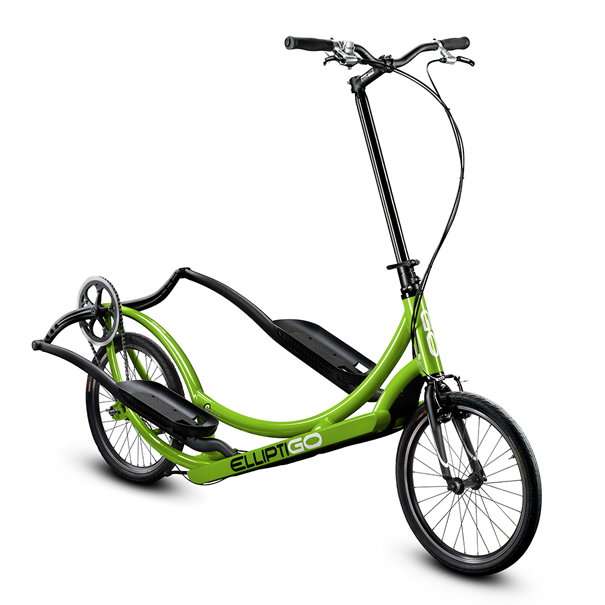 8C
Elliptigo
Black or Green
$4499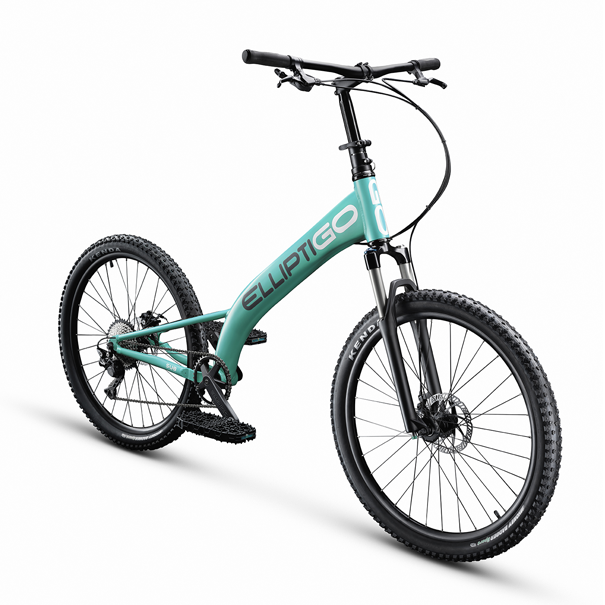 M-SUB
ElliptiGO
Orange or Aqua
$2799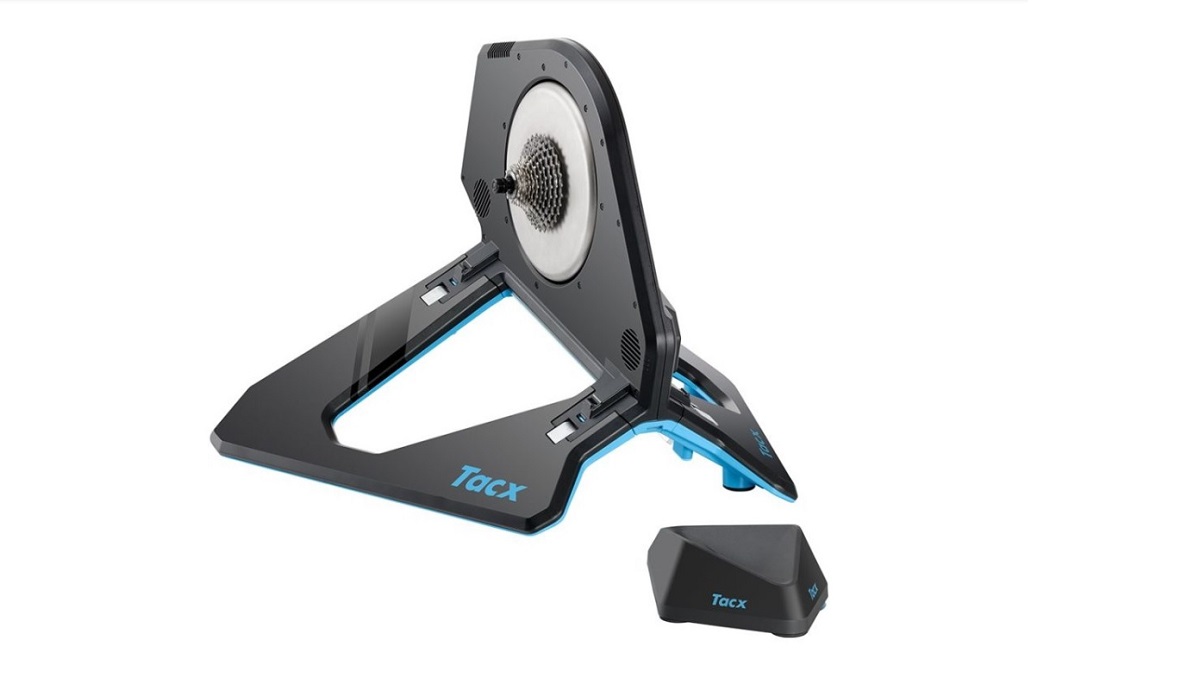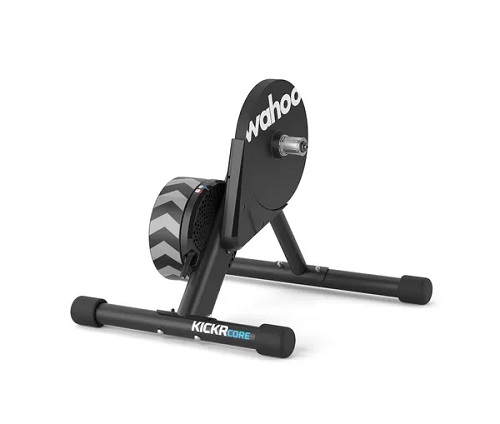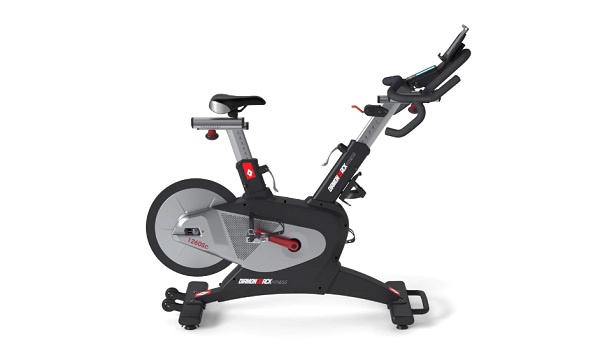 1260 SC
Diamondback
Stationary Bike
$2099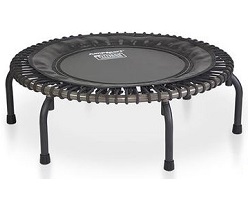 JUMPSPORT
Fitness Trampolines
6 Models in stock!
$329-899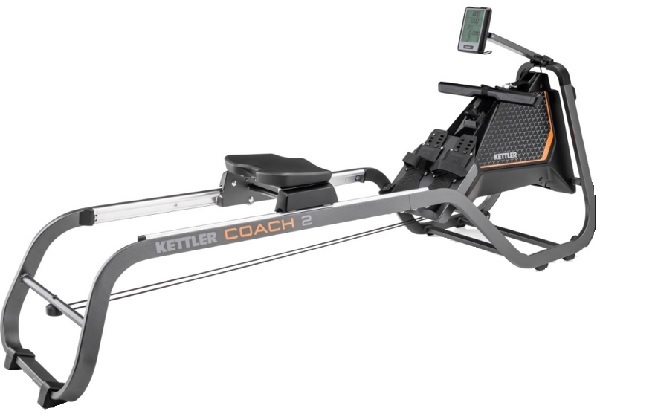 Coach 2 Rower
Kettler
$1599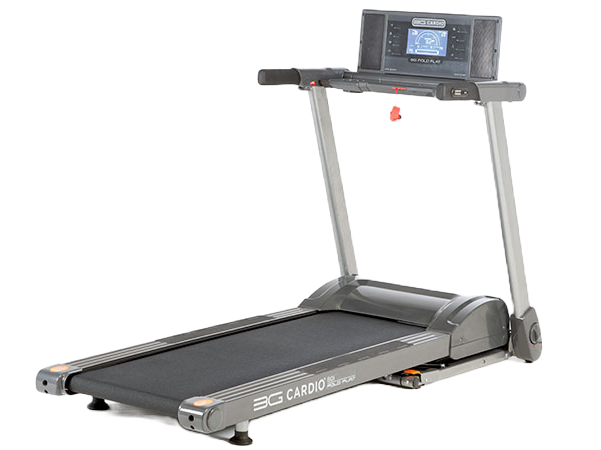 Cardio 80i Treadmill
3G
(we also have the Cardio Lite model for $1850)
$2699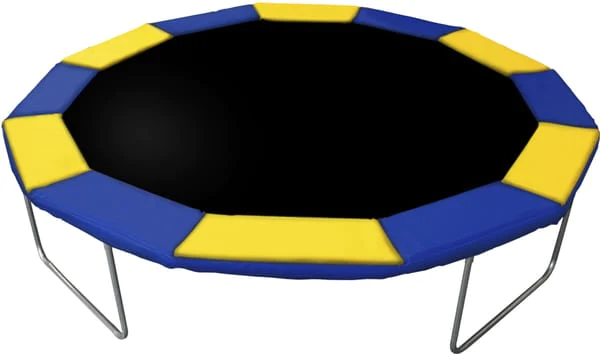 15′ 12-sided
Playfactory
$2095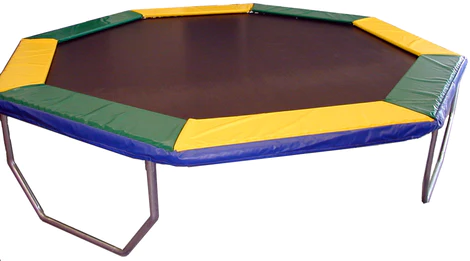 16′ Octagon
Playfactory
$2895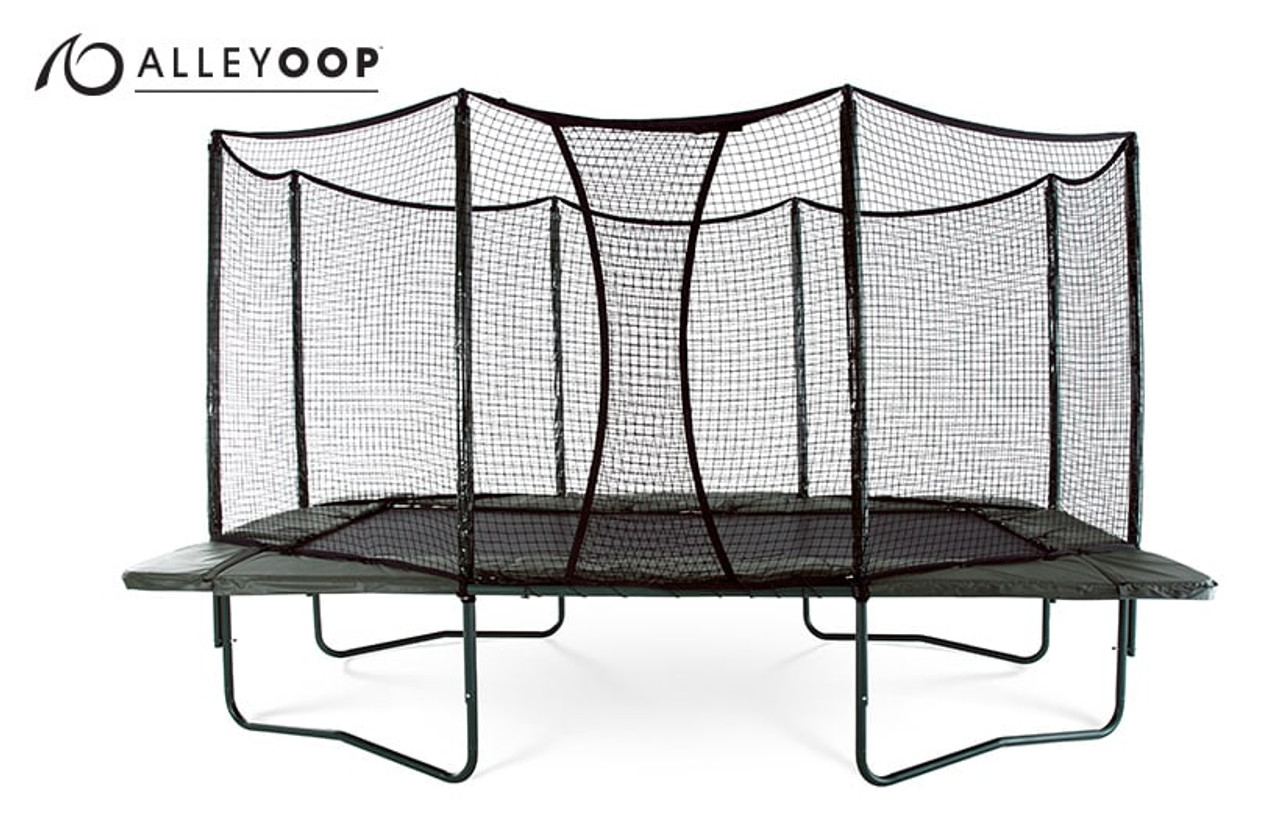 10′ x 17′ Variable Bounce with PowerBounce
AlleyOop
$4399CAD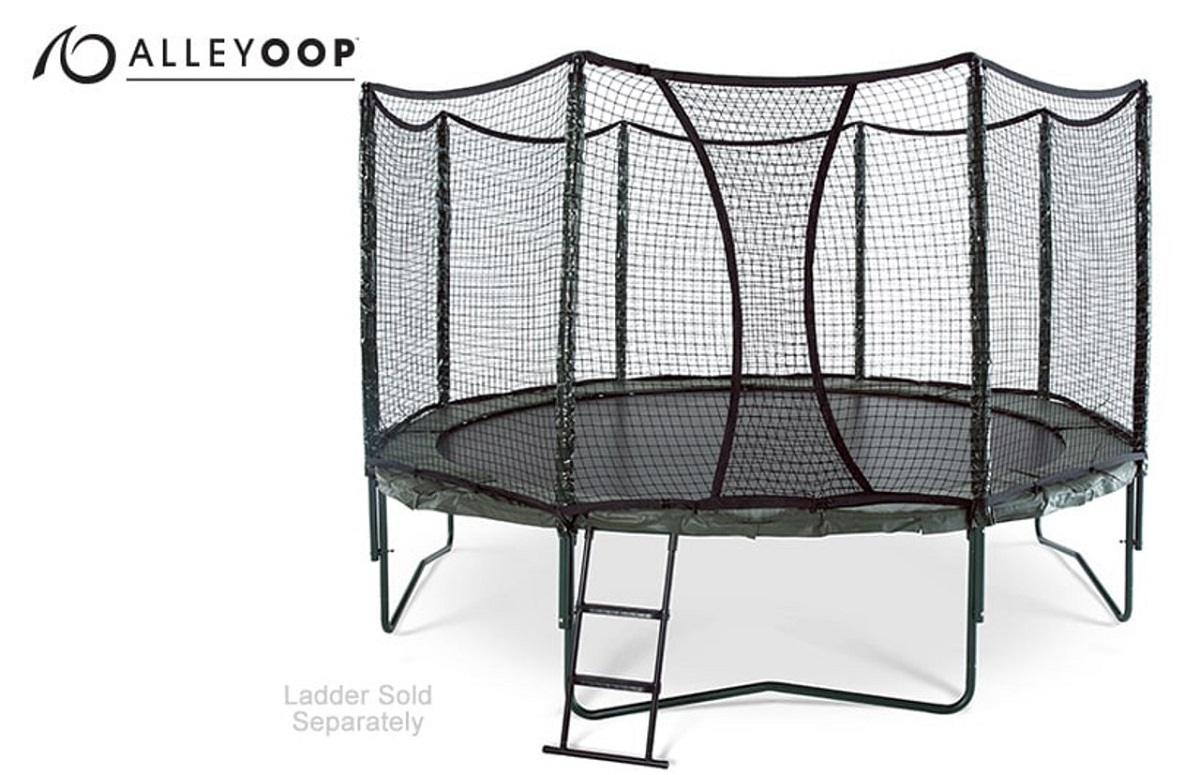 Round Variable Bounce
AlleyOop
12′ $2299CAD
14′ $2399CAD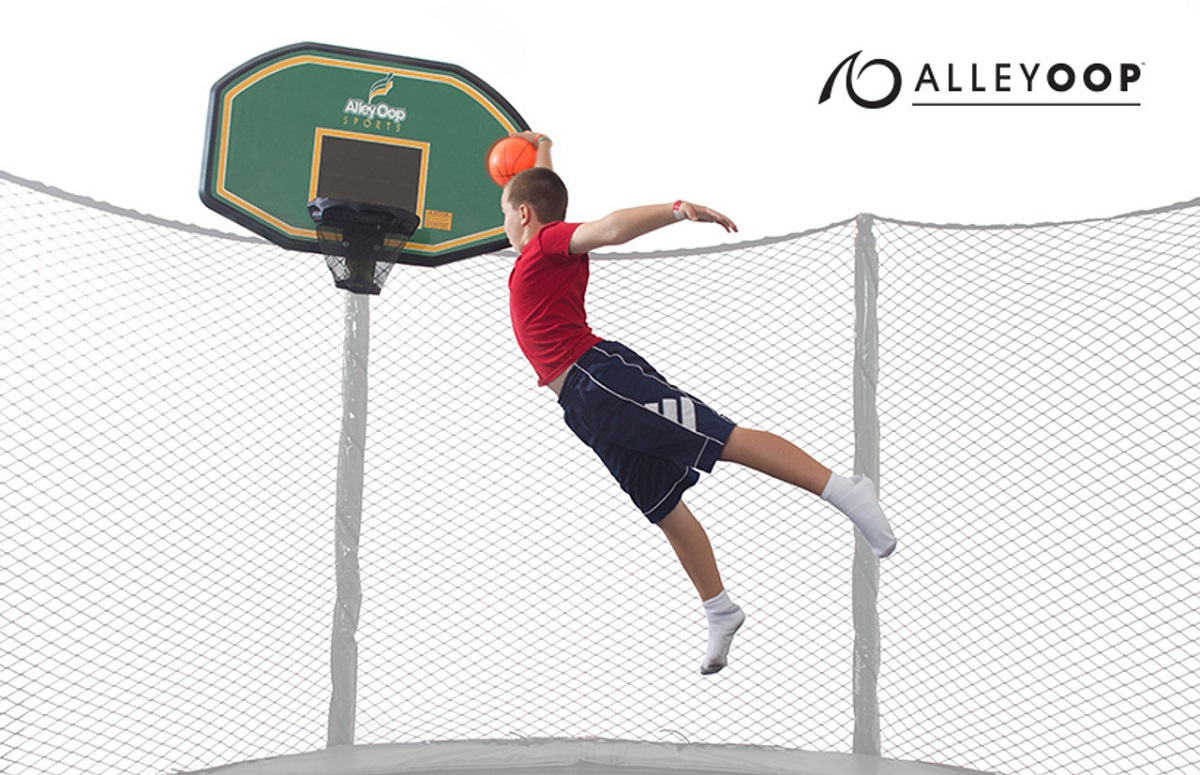 Proflex Basketball Hoop
AlleyOop
$219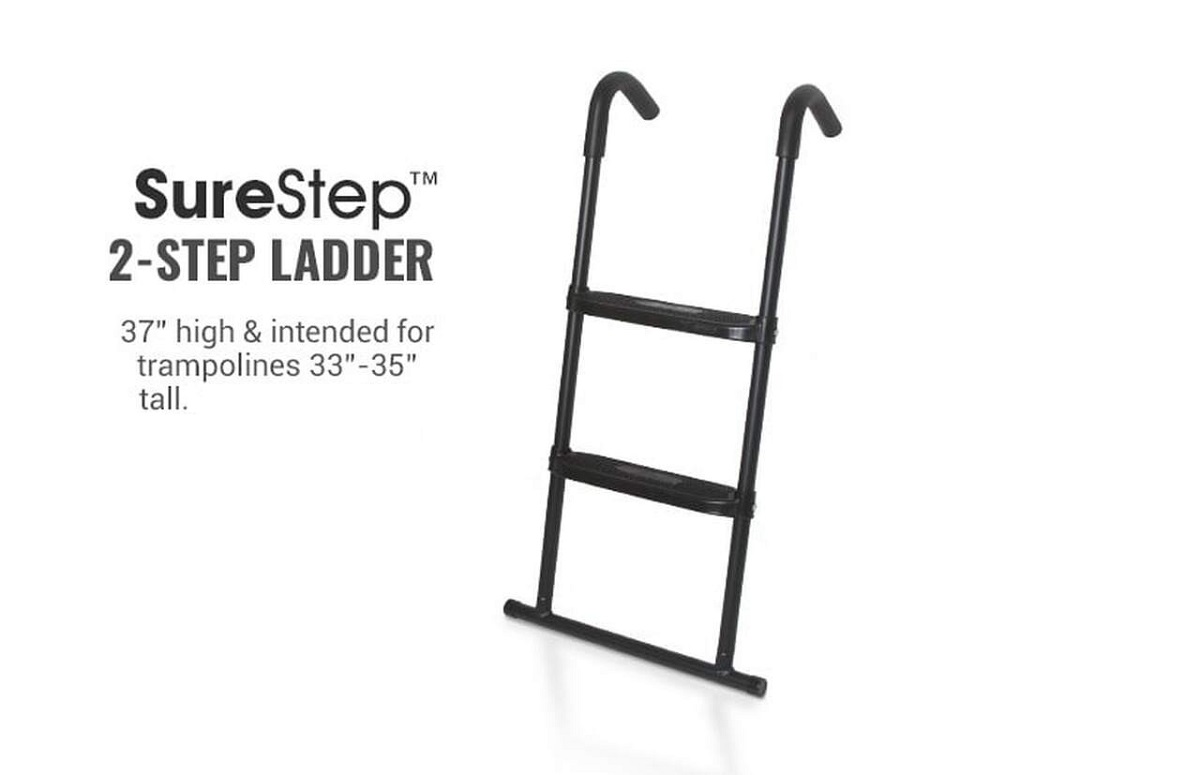 Trampoline Ladder
AlleyOop
2 or 3 step $99

Bike Maintenance
We have skillfull and experienced mechanics that are ready to give your bike the TLC it deserves.

Party Rentals
These provide hours of entertainment for every age at Family Gatherings and Birthday Parties!

FREE LOYALTY PROGRAM
Get 300 points for signing up, then a point per dollar! The next time you return you can redeem them in store for select products or $$ off your purchase


Trampolines
Can you think of a purchase that will benefit your family & friends with more healthy fun for generations to come?

F O O D
Make sure to try some wheelie great-tasting local food
...eggs, jerky, organic flour, honey, and more!
Fitness Equipment
Don't let your fitness level decrease during the winter months! Stay fit and lose weight on one of these fitness machines.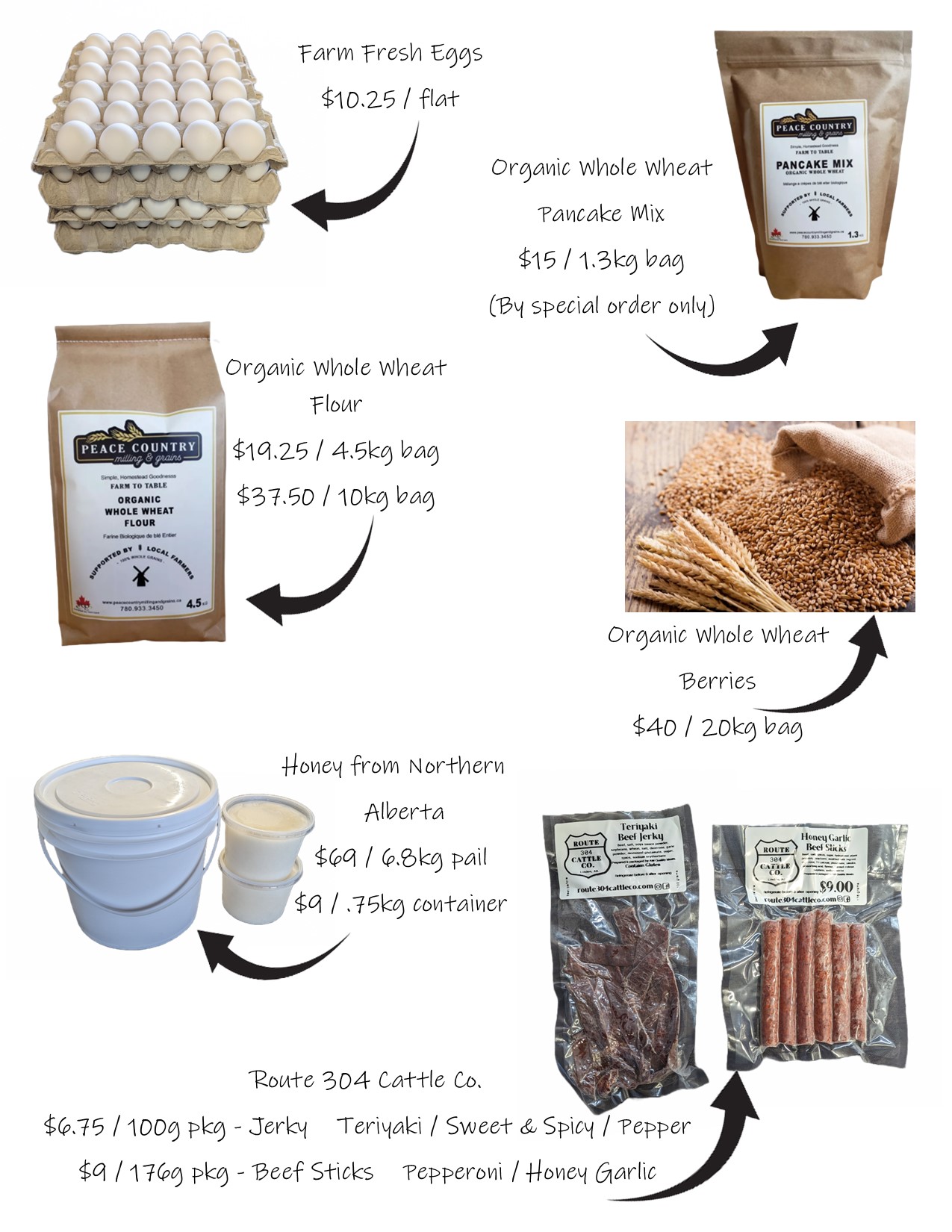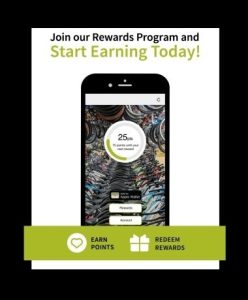 We can do this in store right at the time of purchase.
-We link your cell number to the program.
-You receive 300 points for signing up.
-You make a purchase and receive a point per dollar.
-Points can be redeemed on your next purchase using our preset rewards.
-These points do not expire.
CHECK your reward level.
Contact us to book an appointment for service.
If you're not needing it rushed then just bring them down and we'll put them next in line!
SAFETY CHECK  $55
Check:
    Frame for cracks or damage
    Wheels for trueness or damage
    BB condition
    Gears and brakes (adjustments may be extra)
    Tire Pressure
    Headset Tension
    Drivetrain and tires for wear
Tighten/Torque:
    Stem bolts
    Crank bolts
    Derailleurs
Lube chain
Quick testride
*Installs, cleans, and most adjustments are extra
TUNE UP  $99
Junior (24" and down) $69

This TU is FREE once within 12 months of purchasing a new bike at Cal's Cycle!
Safety Check plus…
Basic wipe down to frame and wheels*
Simple wheel true
Drivetrain adjustments and settings, align hanger
Brake alignments and cable adjustments
Tighten external components and accessories
Testride
Simple installs included for: grips, bell, cages, lights
All other installs are discounted 10%
*excessively dirty bikes subject to extra cleaning fee $25
SERVICE AND INSTALLS
| | |
| --- | --- |
| bar tape | 20 |
| bearings - hub | 30 |
| bottom bracket | 30 |
| brake - hydraulic | 40 |
| brake - mech disc | 30 |
| brake - rim ea | 20 |
| brake pads | 15 |
| brake bleed | 35 |
| brake bubble | 20 |
| cable | 15 |
| cassette | 15 |
| chain | 15 |
| computer | 20 |
| crank | 20 |
| derailleur | 25 |
| derailleur hanger | 15 |
| disc rotor | 15 |
| dropper post | 35+ |
| fender | 25 |
| fork | 40 |
| freewheel | 15 |
| grips | 10 |
| handlebar | 20 |
| headset | 40 |
| kickstand | 10 |
| pedals | 10 |
| rack | 20 |
| seat | 10 |
| shifter each | 25 |
| stem | 15 |
| tube/ tire off bike | 9 |
| tube/ tire on bike | 12 |
| tubeless install | 25 |
| update firmware | 20 |
| wheel | 25 |
2023 Bigfoot 2 VLT
| | |
| --- | --- |
| Frameset | |
| FRAME | Butted X6 Aluminum |
| FORK | 6061 Aluminum |
| Drivetrain | |
| REAR SHIFTER | Shimano Deore SL-M6100-R |
| REAR DERAILLEUR | Shimano Deore RD-M6100 |
| CRANKSET | Samox Alloy, 32T, 165mm |
| CASSETTE | Shimano Deore CS-M6100-12, 10/51T, 12 Speed |
| CHAIN | Shimano Deore CN-M6100 |
| Brakes | |
| FRONT BRAKE | SRAM Code R, Organic Pads |
| FRONT BRAKE ROTOR | SRAM CenterLine, 203mm |
| REAR BRAKE | SRAM Code R, Organic Pads |
| REAR BRAKE ROTOR | SRAM CenterLine, 180mm |
| BRAKE LEVERS | SRAM Code R |
| Components | |
| HANDLEBAR | Butted 6061 Alloy 760mm, 15mm Rise |
| STEM | 6061 Alloy, 50mm Length, 35mm Clamp |
| SEATPOST | TranzX YSI22PLQ Dropper, 34.9mm, 150mm (S), 170mm (M, L), 200mm (XL) |
| HEADSET | 2x10mm – Black |
| SADDLE | SDG Bel-Air V3 |
| GRIPS | WTB Waffle, Lock-On |
| PEDALS | Nylon Flat |
| SEATPOST CLAMP | Alloy Nutted |
| Wheels | |
| FRONT HUB | Bear Pawls Sealed Bearing, 15x150mm, 6 bolt |
| REAR HUB | Bear Pawls Sealed Bearing, 12x197mm, Micro Spline, 6 bolt |
| RIMS | Sun Ringle Mulefut SL V2, 27.5″, 32H |
| FRONT TIRE | Vee Snow Avalanche TLR 4.5″, 120 TPI, Studdable |
| REAR TIRE | Vee Snow Avalanche TLR 4.5″, 120 TPI, Studdable |
| REAR HUB SKEWER | 197mm x 12mm TA |
| FRONT HUB SKEWER | 150mm x 15mm TA |
| SPOKES/NIPPLES | Stainless 14g, Black |
For more pictures, geometry, and sizing info
 …Ebike info
We offer free adjustments on your bike and give you a free $99 tune up within the first year.
The value and quality of ebikes can be broken down into 3 major areas:
The traditional bike components (derailleur, brakes, forks, wheels, tires, saddle, frame ),
The drive system (motor and controls),
The battery
MOTOR
     Mid or hub? They range from 250-1000W. 500W nominal is the max power to be legal in Canada on roads and paths. Some brands advertise the nominal power and some the peak power, so don't get confused. A hub motor that is 350W nominal can peak at 500W. Meaning it can safely produce 250W continually without overheating, and only at 500W on demand for shorter periods of time.
Mid-drive motors are built in the frame between your crank arms. You'll see this type from major brands like Bosch, Shimano, Specialized, and Rocky Mountain. Mid-drive bikes are more money for good reasons. They are significantly smoother and quieter. They offer better serviceability, software updates, and allow for troubleshooting where problems can be diagnosed and pinpointed much easier. Bikes with these motors are much more efficient. One of the stand-out features these motors provide, is the seamless assistance via the torque sensors. Torque sensors tell the motor exactly when you are pedaling and how hard, so you don't get the big boost/jerk of power when you aren't prepared. It also stops assisting faster, giving you more safety and control.
    Hub-drive motors are in the hub of the wheel, usually the rear. They typically offer a throttle. Throttle style ebikes allow the user to stop pedaling, activate the throttle, and be moved along purely under the power provided by the electric motor. This system is often found on less expensive ebikes or an aftermarket system designed to bolt on to a regular bike. In most municipalities or trail systems that have an ebike policy, this is NOT considered to be legal. It's harder to do simple repairs like changing flats, because you must disconnect the motor and handle the extra heavy wheel.
BATTERY
    Quality is important and pretty much follows the price you pay. As some people may have learned from seeing videos, a battery is not a place you want to have unproven technology and bad design. Another couple aspects to consider are the location and size/weight.
    Location – When the motor and battery are centered on the bike, and as low as possible, it gives the bike the best handling possible. Some bikes have the battery mounted inside the frame and unremovable. That is cool but, if you live in Canada and only have cold winter storage, it's a problem. You should NOT let your batteries freeze. When the battery is mounted on the rear rack, the weight can kind of throw you around when turning or going over bumps.
    Size/Weight – Bigger batteries are heavier, can go farther between charges, and cost more. Some of our models have up to 3 battery size options between 10Ah and 20Ah. (it's like if your car has a 50L or 100L gas tank) Note: the size of battery doesn't make your bike faster or more powerful. Riding in cold conditions is fine but it will reduce your range.
    EXTRA CONSIDERATIONS
     Frame – Sit on the bike before purchasing it. Better yet, test ride it. Make sure you are comfortable with the step through height and also the seat height. We will help size you up to the bike that fits you and your riding style. There are many easy ways to adjust the bike so it is comfortable and safe for you. A great majority of men and women buy step through frames. They are not woman's frames anymore!! They are so much easier/safer to handle while getting on and off.
    Tires – You'll notice lots of wider tires on ebikes. This is partly because the bikes are heavier and need the support. Also the wider tires give you more comfort, stability, and traction as you challenge yourself to new and longer rides.
    Seat – This goes without saying much. Ride more, then you need a nicer seat!
    Helmet – Rumors have it, that new ebike-specific helmet laws are in the works in Alberta. What we have heard: ebike users are treated as motorized users, so D.O.T. approved helmets will be mandatory, unlike analog bicycles, all ages will be required to wear helmets. Currently the law in Alberta states that anyone under the age of 18 is required to wear a helmet.
     Please don't think you can safely ride your ebike without a helmet. Helmets are more comfortable than they used to be. Helmets have a lifespan of about 5 years of use, or one crash. "They save your brain and prove you have one" 😊
     Ebike car rack – It's time to explore all the wonderful trails near and far! The standard weight rating for older bike racks was often around 35lbs per bike. Most ebikes are 50-80lbs. It is recommended to remove your battery during transport.
    Our bestselling ebike rack, the Thule Easyfold XT, has benefits to fit any of you:
rated for two 66lb bikes
tool-free hitch system
movable arms that clamp onto your bike frame make this the most universal system. (Step-through frames and fenders are a hinderance on many racks but not this one!)
folds super small for storage and mounting
wheels to assist you to and from your garage, like a suitcase
     BEST PRACTICES
Shift gears! It's so easy to get lazy on an ebike and not shift. Keeping a cadence of 60-90 rpms will lower the strain on your drivetrain and increase your battery range.
Ring your bell! Let people know your coming before you scare them as you silently and speedily pass them.
Maintenance! – Ebikes should to be tuned up or looked over by a mechanic yearly. It's so much easier to put extra miles on them so they need the preventative maintenance. Mid mount motors do put extra strain on the chain. Ebikes are heavier and faster. Consequently, the chain, tires, and brakes can wear quicker.  The major brands often put out at least one update per year for the motor, battery, and console. Like any bike, clean and lube the chain every couple weeks during regular use. We have special chain lube designed for ebikes, but regular kinds work too. Remember to wipe off the excess lube. Check your tire pressure. If it is too low, you will use extra battery power, and run the risk of a pinch flat.
CARING for your battery will extend its life and ensure you get the best performance out of the battery. Batteries aren't cheap.
Read the owner's manual: there may be some specific tricks, depending on the brand or model to enhance the battery performance, increase safety, extend life.
Before first use, charge the battery to 100%.
When transporting the bike by car, remove the battery from the bike
Keep your battery topped up and ready to ride. As in, remembering right before a ride that you probably used up all your power last time is going to be frustrating.
Do not leave your battery discharged.
Charge and store your battery at room temperature. Too hot or too cold is bad for battery life and potentially a safety hazard.
Long term storage (like in winter). Ensure your battery is charged between 30 & 60% at least every 1-2 months. Remove the battery from the bike and store in a cool/dry environment (not cold!), on a shelf in the basement as a good option.
EBIKE FAQ
We have been selling ebikes for over 20 years! Here are some frequently asked questions:
How fast do electric bikes go?
Our ebikes, are all class 1 & 2, and assist up to 32kmh. You can pedal them faster, but the motor is set to stop assisting at 32kmh.
What are the 3 classes of ebikes?
Class 1: eBikes that are pedal assist only, with NO THROTTLE, and have a maximum assisted speed of 32kph.
Class 2: eBikes that have a maximum speed of 32 kph but these can have throttles.
Class 3: eBikes that are pedal assist only, with no throttle, and have a maximum assisted speed of 45kph.
Where is the motor?
There are three options. Front wheel, rear wheel [called hub motors], or "in" the cranks [mid-mount]
What is pedal assist?
Pedal Assist is a feature on all our new ebikes and etrikes. The motor is enabled through the pedal motion, instead of the twist throttle.
How do ebikes work?
On a class1 ebike, you set the assistance level and it will assist while you are pedaling. The class 2 ebikes assist while you pedal, or you can use the throttle only.
What's the difference between a torque sensor and cadence sensor?
The torque sensor being more sensitive, it's able to assist more quickly and smoothly. It assists only when you are putting effort into pedaling, and only according to how hard you are pedaling.
The cadence sensors assist whenever it registers that the pedals are rotating regardless of how hard. So in too high of an assist level, it can potentially jerk at start up.
How far can an ebike go on a single charge?
There are many variables when estimating a bike's range. A lot of our bikes have ranges of 60km and up. Riding in level 1 assist with a class 1 ebike motor can give you upwards of 150km range. Using the throttle only on a class 2 ebike can cut the range almost in half. This of course depends on all the variables. Some variables are weight of bike and rider, wind, assistance level, tire pressure, hills, and trail surface.
Here's a couple range calculators that show you how much all the little details matter.
https://www.bosch-ebike.com/ca/service/range-calculator
https://www.specialized.com/ca/en/turbo-calculator/app
How long do they take to charge?
On average, most batteries take about 4-6 hours.
What's the lifespan of a battery?
When maintained properly, batteries last for 6 to 8 years with regular use. The battery capacity slowly diminishes and may only hold 70-80% of the original charge at this point.
How do I maintain my battery?
Think temperature and charge. The first pro tip is to always store the battery between 5° and 40° C, and never in direct sunlight. Secondly, keep the charge between 25 and 90%. If your bike is in storage check the charge every month so it doesn't dip below 25%.
Can I charge an ebike away from home?
Of course! Each bike comes with a charger that is a little bigger than a laptop charger. You can easily carry this in a backpack or in your saddlebags.
Will the battery charge while I pedal?
NO. This is a VERY common question. We think it's based on the fact that bicycles are generally thought to produce energy while the rider pedals so it makes perfect sense that they should charge their own battery. When you think about it, you wouldn't expect a cordless drill to charge itself by drilling, but a bike seems different. Unfortunately, charging requires friction, and help with friction is why you want to ride an ebike. You'd be surprised how far you can go on a charge. When you're done, just plug the battery into a wall for a few hours.
What's the warranty on an ebike?
The brands we carry have warranties for the electric components of around 1-3 years on their bikes and components. Most other bike components have 1-2 years warranty. We are here for you, through the life of your bike, so never hesitate to contact us!
Are ebikes legal on the street and pathways?
Ebikes are generally legal everywhere analog bicycles are. This includes riding on the street obeying traffic laws. But it is the rider's responsibility to check the bylaws, as some trails and cities have restrictions.
Do I need a driver's license for an ebike?
Nope.
Can I still pedal if my battery runs out?
Yes. If the battery runs out, you can always pedal the bike normally. There is no added resistance from the motor.
How much does a quality electric bike cost?
Our ebikes with hub motors start around $2500. Mid mount motors start at $3500.
Does an ebike require extra maintenance?
Mechanically, no. Aside from charging the battery, the electric system is robust and maintenance free. The bicycle is maintained just like a normal pedal bike. Some tasks take extra time and stronger muscles tho. There are software updates for the better ebikes that keep the battery optimized and the system bug free.
How much is an extra/replacement battery?
Depending on the brand and size of the battery, they are usually between $650 and $1500.
Why should I buy a bike from Cal's Cycle instead of online?
We believe in service! Buying a bike online can be a compromise. We see too many people buy online and then are surprised the bike is the wrong size. Coming into our store is irreplaceable. You can sit on and ride bikes, compare models and designs, and find the perfect match for you. Having knowledgeable people help you size the bike to your needs should save you future disappointments, and help you choose the correct accessories.
 Should I buy a step-thru or step-over ebike?
Most of the leisure ebikes we sell are step-thru. Step-thru bikes are not considered just for women. It is a feature of leisure, comfort, convenience, and safety. Being able to get on and off your bike, no matter the terrain and health condition, is a huge benefit. You may consider a step over if you want a sportier look and/or are going to be riding rougher terrain.
 Does it wreck an ebike battery to freeze?
Yes, it can! It's ok to ride in the cold temperatures as long as your battery was warm to start with and you park it in the warmth right after. Keep in mind that cold temperatures decrease the battery's range significantly.
 Can I ride an ebike in the rain?
If you'd like, you can ride the bike during any inclement weather. If you can handle it, the bike probably can too.
Can I haul an ebike on a bike rack?
Yes you can, if the rack is rated for the weight of your ebike. Always take your battery off and keep it in the vehicle. Driving in harsh weather can be detrimental to an ebike. Driving in the rain is like using a pressure washer! Few electronics are made for such treatment.
 Can I lose weight with an electric bike? 😊
Absolutely! Riding an ebike is more fun and less intimidating, which drastically increases the likelihood of getting out to burn calories! Electric bikes can handle lots of weight and will help you seize a more active lifestyle.
 What kind of service can I expect from Cal's Cycle?
Top-notch! Honest and reliable. If it's not, we want to be the first to know!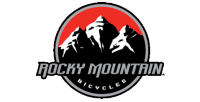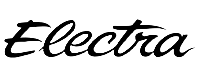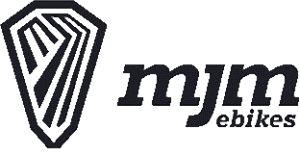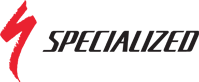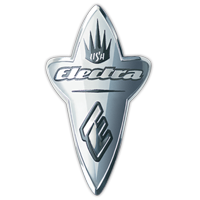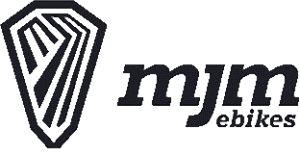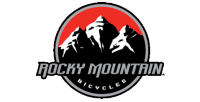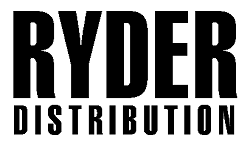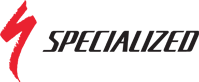 251032B Twp Rd 304
Box 263
Linden, AB
T0M 1J0